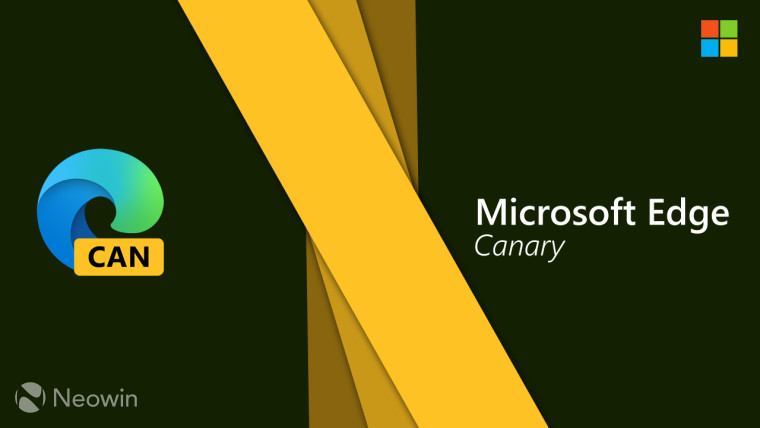 Microsoft recently rolled out Edge version 83 to users but the company is already working on version 84 which is currently available in Canary and Dev Insider channels.
Last week, Microsoft announced support for translation in immersive reader for Canary and Dev Insider channels. However, the feature did not roll out to everyone last week but starting today, all the Microsoft Edge Canary and Dev users can try out the translation feature (via Techdows). Immersive reader is one of the features that Microsoft carried over from the Legacy Edge web browser and it allows users to read without any distractions including popups and ads. The reader already comes with features like a picture dictionary, grammar tools and more. The new translation feature should make the immersive reader more useful for people who want to translate on the go. If you are using Edge Canary or Dev then you can follow the steps below to enable the feature:
Open Microsoft Edge Canary/Dev

Open any article on a website and press F9 to open immersive reader.

Click on Reading Preferences and choose a language from the drop-down menu under Translate.

Toggle "Translate entire Page" to translate the webpage to the desired language.
Microsoft currently supports 54 different languages and the company noted the following:
The web is packed with important information and many prefer to read pages in their native language. Translate in Microsoft Edge breaks down the walls of language by giving people the ability to easily translate web page text into one of 54 languages with the press of a button.
Microsoft has been actively developing the new Edge web browser and the company recently added support for read-aloud for PDF files. The tech giant also added a direct link to navigate to Chrome Web Store to download extensions for Edge. Microsoft has also partnered with Newsguard to offer the service for free to Edge users and to help curb misinformation on the internet.
Microsoft Edge Canary and Dev are currently on version 84 which is expected to roll out to Beta users soon. Edge Stable users, on the other hand, recently received version 83 update and will have to wait for the next update to try out the new features.