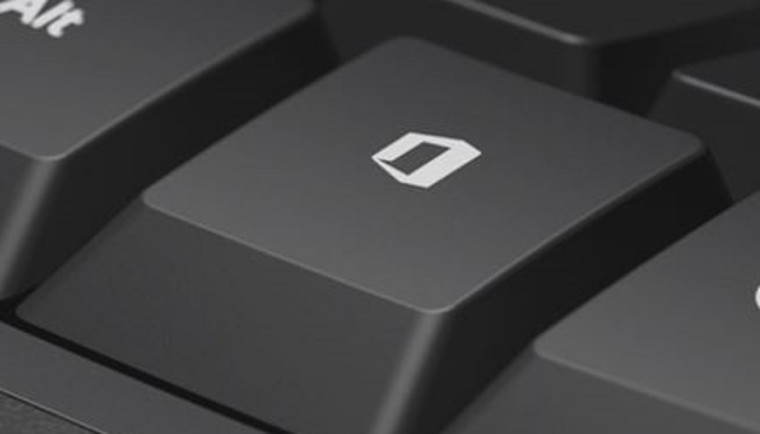 While Microsoft has focussed much time and energy on its successful Office 365 service, that hasn't stopped the company from also dabbling in the hardware space by bringing back the Classic Intellimouse in 2017 and, more recently, the Pro Intellimouse. Of course, for years the company has had a range of keyboards available for sale, including its rather distinctive Natural and Sculpt Ergonomic Keyboards.
Aside from its unique shape, the Natural Keyboard was also the first to introduce the Windows key back in 1994 as a more convenient way to access the Start Menu compared to the Ctrl + Esc key combination. At the same time, Microsoft also included the menu key, designed to trigger the context menu otherwise invoked by clicking the right mouse button on an object in Windows 95. Now, it appears that the ongoing existence of menu key could perhaps be under threat.
save a copy, just in case pic.twitter.com/zstZBj1zgO

— WalkingCat (@h0x0d) June 18, 2019
According to prolific leakster, @WalkingCat, Microsoft has been conducting a trial involving a new "Office key" and the Windows 10 May 2019 Update, with the test covering a range of keyboard shortcuts leveraging the new key. The survey also asks respondents whether or not they would like to see the Office key on a laptop and if other shortcuts could be added, particularly if they "are cross-app, don't have a shortcut today, and/or speed up a multi-step task".
Given the relatively low usage of the menu (mouse right click) key on keyboards or, in some cases, complete omission of the key, it might make sense for Microsoft to repurpose the menu key or at least its physical real estate for a potentially more functional and relevant one. Of course, only time will tell if an Office key will hit the mainstream and supplant its menu-invoking cousin.