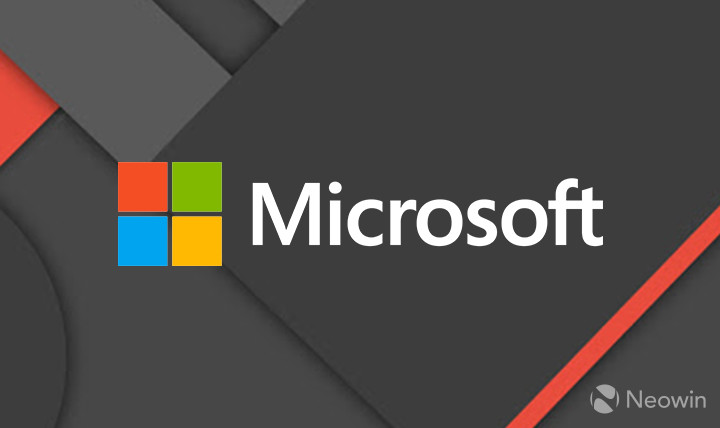 Microsoft has announced the addition of 15 new languages to its Neural Text to Speech (Neural TTS) service language set. Enabled with state-of-the-art AI audio quality, the new languages introduced are English (India), Hindi, Arabic (Egypt and Saudi Arabia), Danish, Finnish, Catalan, Polish, Dutch, Portuguese, Russian, Thai, Swedish, and Chinese (Cantonese Traditional and Taiwanese Mandarin).
Neural TTS is a part of Microsoft's Azure Cognitive Services and converts text to lifelike speech for a more natural interface and finds application across sectors like telecom, media, and entertainment, retail, manufacturing, etc. Neural TTS supports several speaking styles, including chat, newscast, and customer service and emotions like cheerfulness and empathy and hence can be used to make interactions with chatbots and virtual assistants more natural and engaging.
With human-like natural articulation that matches the stress patterns and intonation of human voices, Neural TTS significantly reduces listening fatigue when users are interacting with AI systems. The expanded language set - more than 110 voices and over 45 languages and variants - helps in democratizing information reach.
Source: Microsoft