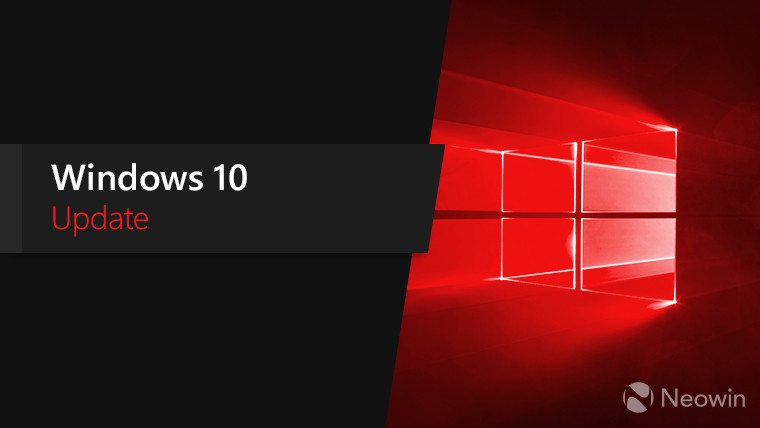 Every second Tuesday of the month, Microsoft releases new cumulative updates for Windows 10. These updates are mandatory, and they'll install automatically if you don't do it yourself. In the following weeks, there are typically optional updates that you can choose to install. In fact, Windows 10 version 1903 and 1909 got one today.
Microsoft is putting a hold on these optional updates, referred to as C and D updates (the letter corresponds to the week of the month, where the first week is A, the second is B, etc.), beginning in May. This applies to all supported versions of Windows client and server, but it's just about optional updates. Patch Tuesday updates and security updates will still happen.
The aim is to "prioritize security and keep customers protected and productive", and it's not really a surprise. A few days ago, the company announced that it's putting a hold on Edge updates, following a similar announcement from Google about Chrome.
Because of the COVID-19 coronavirus, a lot of people are working from home. That also means that those same people are relying on their PC even more than they already do. Windows 10 is their lifeline to the outside world, to the co-workers that they need to interact with for their daily productivity.
Note that this doesn't affect the optional updates that are already in place, like the one released today. We should also see new C and D updates next month, with this going into place in May.