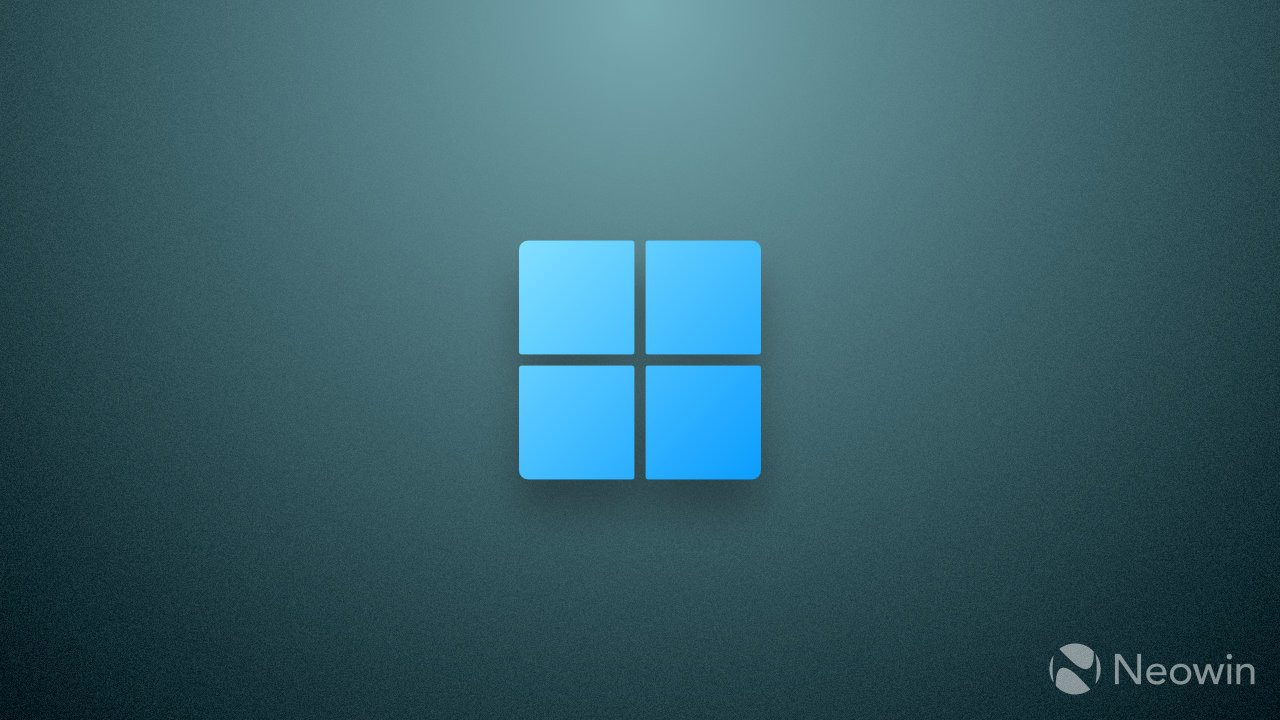 Microsoft has released a new set of Windows 11-based virtual machines you can download from the official website for free. "Windows 11 development environment," or WDE, as the name implies, is a free virtual machine with Windows 11 Enterprise and all the developer tools one may need to start making applications for Microsoft's operating system. Those include the following:
Visual Studio 2022 Community Edition with UWP, .NET Desktop, Azure, and Windows App SDK for C# workloads enabled.
Windows Subsystem for Linux 2 enabled with Ubuntu installed.
Windows Terminal installed.
Developer mode enabled (the recently announced Dev Home Preview app is not there yet).
Windows 11 development environment version 2307 is based on Windows 11 build 22621.1992, the latest stable Windows 11 release that includes Patch Tuesday updates for July 2023. Virtual machines are available in four formats: VMWare (supports Workstation Pro and Workstation Player), Hyper-V, VirtualBox, and Parallels. Downloading WDE in one of those formats lets you set up a Windows 11-based virtual machine with just a few clicks.
Still, several limitations are worth noting. Although Microsoft's virtual machines are free for download and use, they are only valid for 90 days. According to the official website, WDE version 2307 will expire on October 10, 2023 (expect a newer version with a new expiration date next month). Also, you cannot activate a WDE—Microsoft says these do not support activation with a product key. Finally, Windows 11 development environment is x86-only, and Microsoft does not plan to provide developers with an ARM version.
If you want to try Windows 11 development environment, head to the official website and click one of four available formats. Before installing, make sure you have a minimum of 8GB of RAM and 70GB of free disk space. Microsoft also provides "clean" Windows Enterprise evaluation images without extra software installed. You can download them here (Windows 11) and here (Windows 10).