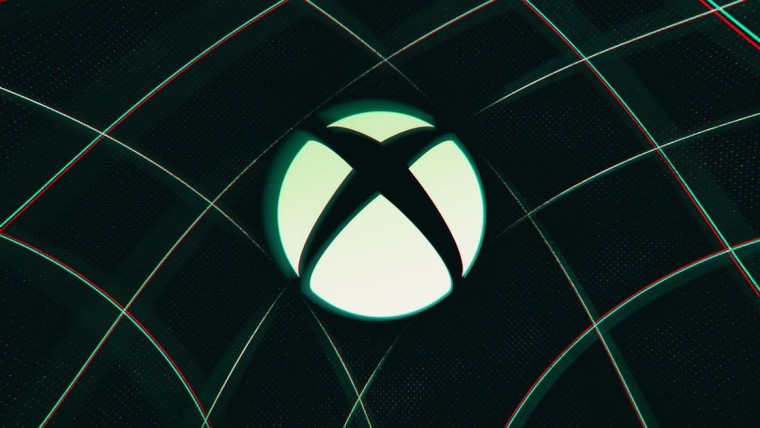 Microsoft has released another Xbox update (OS version: 10.2.22000.4558) for the Xbox One, Xbox Series X, and Xbox Series S. It's the first time this year that the company has released more than one update per month for its supported Xbox consoles. According to the changelog, this update comes with general stability and performance improvements and a whole host of known issues similar to the last update.
The update that rolled out earlier this month came with Quality of Service (QoS) tagging which lets you to prioritise certain network traffic to pare latency. Microsoft said this is good for party chat, streaming, or multiplayer gaming that need a steady link.
The issues in this update were brought up in the release notes of the last update too. Some controllers have been disconnecting, the icon for disc-based titles isn't showing for some users, some titles are wrongly appearing with a 'Trial' tag in My games & apps, and some have reported their console coming on in the wrong resolution. The last issue can be fixed by restarting the console from the Power menu which can be accessed by holding the Xbox button.
If you want to manually grab this update, press the Xbox button then go to Profile & system > Settings > System > Updates. Here you'll be able to select Console update available if the update hasn't already been installed. If you want your console to update automatically, in the same menu select Keep my console up to date and Keep my games & apps up to date.