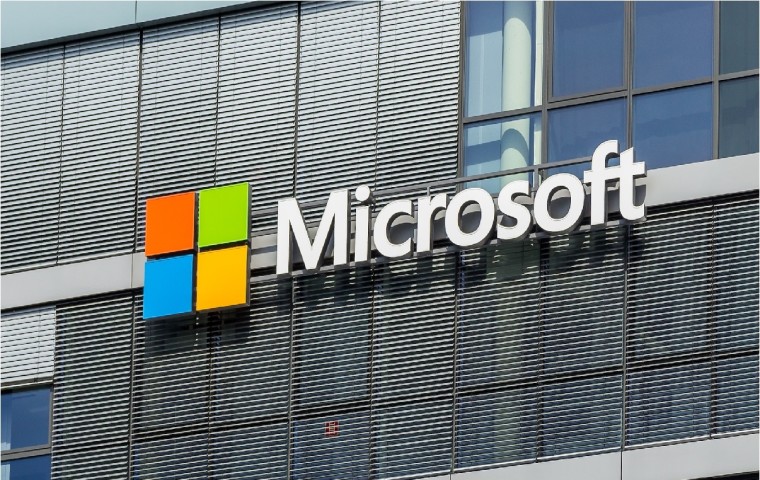 Microsoft has confirmed that it will stand by its American employees who wish to get an abortion. The company will extend travel expense assistance and ensure its US employees have access to relevant medical care.
Microsoft already has abortion and gender-affirming care services for its employees in the United States. These will now include travel expense assistance as well. The amendment to the policy to include travel expenses stems from the concerning legal developments in the country regarding the right to seek an abortion.
A sensational leak last week involving a Supreme Court draft opinion indicated the court could overturn its decision legalizing abortion nationwide. The right to seek an abortion was legalized way back in 1973, but the decision has been continually opposed by several pro-life groups.
The issue is concerning because 31 states have introduced some variations of abortion bans this year. This means that Microsoft employees in several states will not have access to relevant medical facilities. Hence, the company has extended travel expenses assistance, confirmed a spokesperson of the company:
[We will] continue to do everything we can under the law to protect our employees' rights and support employees in accessing critical healthcare, which includes services like abortion and gender-affirming care, in the United States. This support is being extended to include travel expense assistance for these and other medical services where access to care is limited in availability in an employee's home geographic region.
Companies such as Amazon, Yelp, Citigroup, Levi Strauss & Co, and others, have already pledged to cover costs for American employees who need to travel out of state for an abortion. Amazon confirmed that the scheme extends beyond abortions, and will include treatments such as cardiology, cellular gene therapy, and substance abuse disorder services. Microsoft hasn't offered any specific details yet.
Source: Reuters