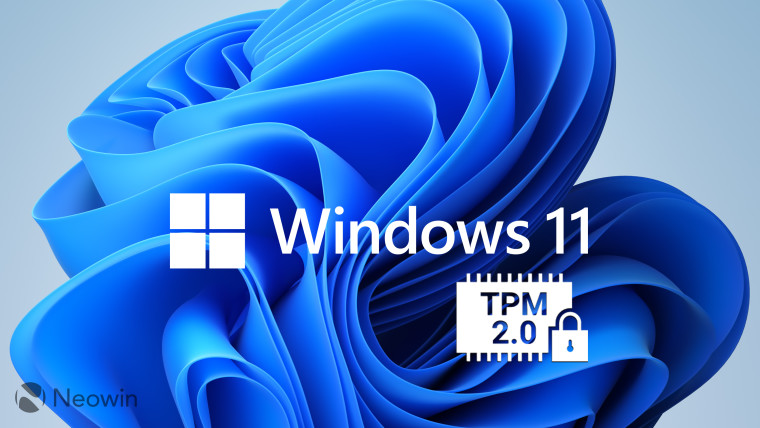 Back when it first announced Windows 11 in June last year, Microsoft made it abundantly clear that Trusted Platform Module (TPM) 2.0, or PTT in the case of Intel, was a strict requirement for running the next-gen OS. Anything older than Zen+ (Ryzen 2000 and 3000G series CPUs) and Intel eighth generation chips weren't officially supported. The company also explained in detail why such requirements mattered. After a couple of months, Microsoft released an updated list of CPUs that added in a few Intel seventh-gen processors. Sadly though, no new AMD CPUs were added after this reconsideration.
But while the company imposed the strict requirements on users, in the latest Windows Insider Webcast where it discussed about some of the upcoming new features in Windows 11, one of Microsoft's employees who presented the event was spotted still using an unsupported CPU.
This happened when the discussion had turned towards the Task Manager and during this, Claton Hendricks, who is a Program Manager at Microsoft, was seen sporting an Core i7-7660U processor, which is not on Microsoft's official list of supported CPUs.
Hendricks was going through a new feature-rich Task Manager that Windows 11 Insiders can look forward to soon. If you are wondering what kind of changes one can expect, the tool is set to become more colorful soon.
Via: Aathif Mahir (Twitter)