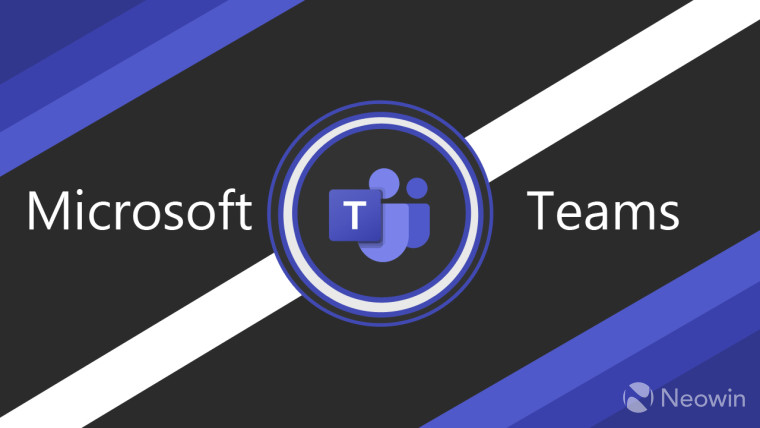 After promising to introduce an "enhanced visual layout" to Teams next month, Microsoft has plans to release another exciting feature in February. The software giant is now considering bringing one of the widely-requested call setting to Teams users on Windows and Mac.
Microsoft is now working on 'Busy-on-busy end user setting.' The new call setting will manage how incoming calls are routed when you are busy in an existing call or meeting. In a scenario where you are busy speaking to someone else, you are allowed to choose from a couple of "busy options:" you can let the calls come through, or play a busy signal, or redirect the call.
"Busy options" are not entirely new to Microsoft Teams users. Administrators can already configure Busy-on-busy with a policy from Microsoft Teams Admin Center. But what changes next month is that besides administrators, the end user will also be able to manage their incoming calls when they are busy in an existing call directly from the Calls settings in the Teams app.
Although not confirmed, the busy-on-busy call setting will likely be set to Disabled by default. As of now, in the Calls settings in the Teams app, you can add or remove delegates, change your default mic, speaker, or camera, make a test call, set call answering rules, and more. Besides these settings, 'busy-on-busy' will also be available for end users from next month.
While Microsoft is targeting February to launch the "busy options" to Teams users for Mac and Windows, there is always a chance of the company delaying it to later months. Here is hoping "busy options" will arrive timely to end users. Meanwhile, you can check out all the features Microsoft added to Teams in December last year.
Source: Microsoft