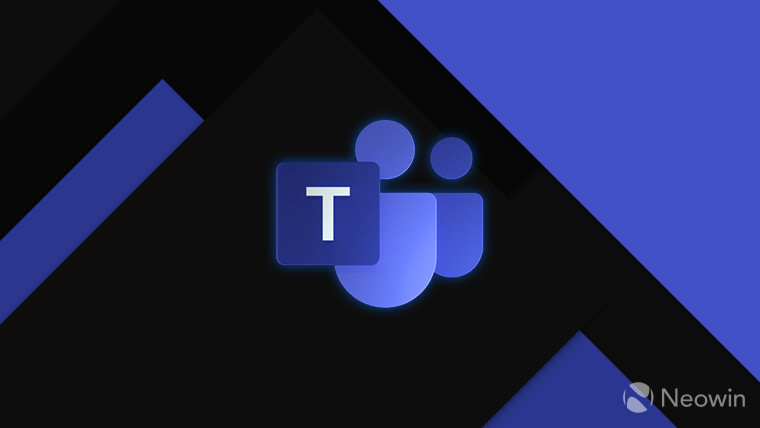 Last year saw an expontional rise in the use of collaboration apps like Microsoft Teams and Zoom due to the coronavirus pandemic. Since then, Microsoft has been working hard to add new features in order to improve the overall Teams experience.
Recently, the Redmond giant updated its roadmap page to include end-to-end encryption for calls made via Teams. Last year, Zoom was embroiled in a controversy after the company falsly claimed that it offers end-to-end encryption on the platform. Zoom did eventually release an update to add end-to-end encryption and it was offered to all the users.
Now, it looks like Microsoft is joining the list of companies offering end-to-end encryption for calls. According to the roadmap, the feature will be supported for 1:1 Teams VoIP calls. Microsoft plans to give IT Admins full control over end-to-end encryption allowing them to manage the feature for the entire organization. Unfortunately, there is no word at the moment on if end-to-end encryption will make it to the consumer version of Microsoft Teams. Microsoft has currently set July 2021 as the deadline for the feature rollout on both PCs and mobiles.
Apart from that, Microsoft also plans to let users choose between built-in Teams notification and Windows 10 native notifications. The company notes that choosing Windows 10 native notification will bring "a suite of benefits, like respecting focus assist mode which enables you to avoid distracting notifications when you need to focus, and integrating with Windows 10 action center to helps you review your notifications in one place." The option to choose Windows 10 native notifications will rollout later this month.
Lastly, Microsoft is also planning to add an option to allow users to permanently delete a private chat. Currently, users can hide, mute or delete individual messages from a chat but they cannot delete the chat unless they are deleted by an IT admin. However, as per a comment made on the Microsoft UserVoice page (via OnMSFT), the Redmond giant is close to finalizing the feature and it plans to roll it out to users in the near future. Unfortunately, Microsoft has not specified a timeline for the feature rollout so we will have to wait for the official announcement from the company.