Although we are heading closer to the holiday season in many countries, that does not mean that news has slowed down. Far from it, in fact. This week, we'll be recapping Microsoft's continued efforts to make Edge your default browser, some changes to Windows, and a new Windows 11 Dev Channel build, among many other things. Find out about all of this in our weekly digest for December 11 - December 17.
Microsoft Edge shenanigans
Vivaldi CEO Jon von Tetzchner slammed Microsoft's practices with its Edge browser over the week. He stated that the company its back to its old tricks again, calling the activity "blatantly anti-competitive", "openly abusing", and "desperate". If you're wondering what all the fuss is about, we've been talking about this in detail here at Neowin, about how Microsoft is showing notifications on the download pages of competing browsers, calling Edge more trustworthy. Clearly, moves like this haven't gone over well with the competition.
Speaking of stifling the competition, Microsoft has essentially disabled EdgeDeflector via the latest Patch Tuesday update on both Windows 10 and Windows 11. The software forced Windows to deflect your default browser preferences in all use-cases, including Windows Search. That said, there is a workaround using another open-source software called MSEdgeRedirect, but it remains to be seen how long it will work as intended, given that Microsoft seems to be hellbent on preventing the switching of default browsers in some use-cases.
Not all news on the browser front is negative, though. It seems that Google likes the download UI in Microsoft Edge, and is looking to implement the same in Chrome. This means that the download progress and information usually shown in the bottom shelf of Chrome will instead be moved to the toolbar with a ring progress bar, similar to Microsoft Edge.
It also seems like Microsoft is testing a new feature in Bing that enables users to issue queries via their local language. For example, if you search for "bike repair" with your language set as German, Bing may suggest you to search "fahrrad reparatur" instead, which is the German translation for the same. One of the selling points of the feature could be to get more relevant search results in your queries that are related to your region.
The death of the Control Panel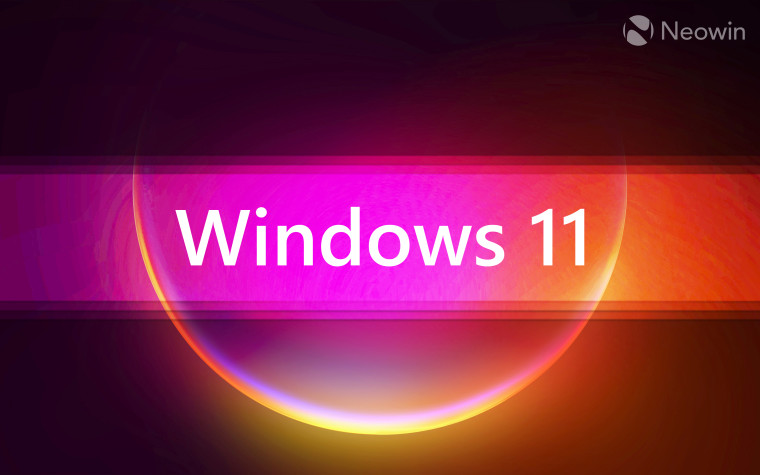 Windows Insiders received their final flight of the year via Windows 11 build 22523 in the Dev Channel. The update introduces major changes including efforts to migrate the classic Control Panel to Windows Settings. Programs and Features now redirects to Settings > Apps > Installed Apps, and the Uninstall Updates option has been migrated to Settings > Windows Update > Update History. Other changes include fixes to the Taskbar, File Explorer, and more. Find out about all the changes in our coverage here.
In related news, Patch Tuesday also happened this week. There were security and quality updates all across the board, read more about them in our dedicated pieces below:
Windows Terminal supremacy
Microsoft announced that in 2022, it will be changing the default Terminal emulator in Windows 11 from Windows Console Host to Windows Terminal. Although the company claims that the former has been the default option since the "dawn of Windows", there's a debate going on in our comments sections about the accuracy of this claim. The jury is still out. Regardless, Windows Terminal will become the default option in 2022 and you will also have the ability to make a third-party Terminal as your default command line experience.
In other news, Microsoft released Visual Studio 2022 for Mac Preview 4 with new layout options, improvements to the search functionality, and other fixes. The company also fixed a bug that prevented phones with Teams installed from dialing 911 during emergencies. The issue was apparently due to flaws in how Android and Teams operated together. Finally, Linux 5.16 is coming soon, and Surface owners who utilize the OS will be pleased to know that it packs some improvements specific to their hardware as well.
Dev Channel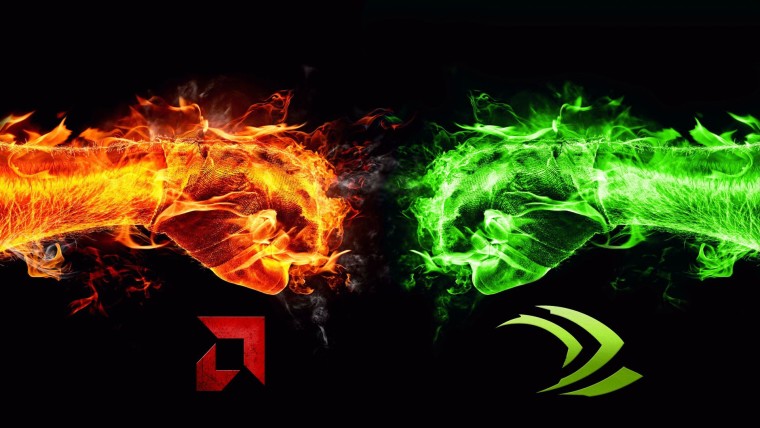 Under the spotlight
If you're craving a nostalgia trip, Neowin's Dean Howell written about an interesting project called the defrag simulator which takes you back to the old days where you would defragment your hard drive to essentially convert it into a solid block of data. It's an interesting simulation and you can find out more about it here.
Logging off
Our most interesting news item of the week isn't related to Microsoft directly, but has the potential to be if other organizations follow suit. Essentially, Google has informed employees that they should submit their proof of vaccination or apply for medical or religious exemption by certain deadlines, in line with U.S. President Joe Biden's Executive Order. If they don't abide by these rules, they will be put on "paid administrative leave" for up to 30 days, followed by up to six months of unpaid leave, and eventually, termination of employment. The move has sparked quite a debate in our comments section, feel free to dive in here.
---

If you'd like to get a weekly digest of news from Neowin, we have a Newsletter you can sign up to either via the 'Get our newsletter' widget in the sidebar, or through this link.
Missed any of the previous columns? Check them all out at this link.