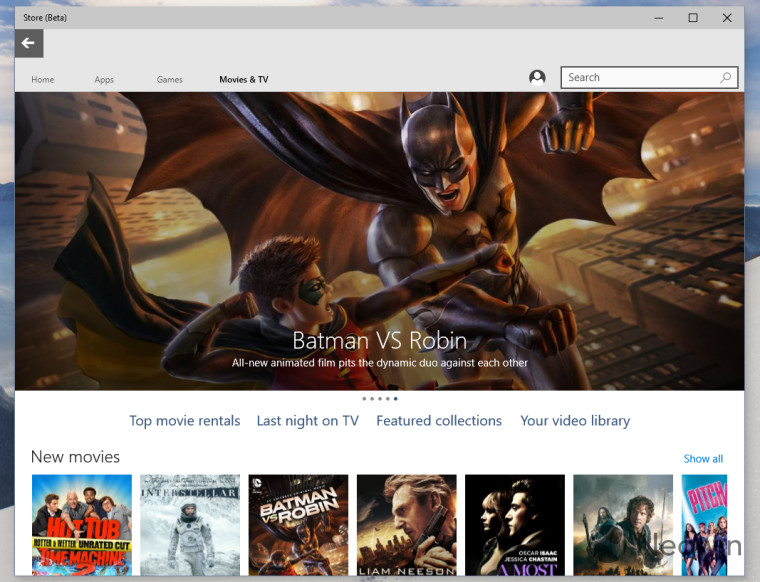 Despite the mostly positive reception to Windows 10, Microsoft has received some flak recently for its policies regarding updates. In a bid to keep users' systems secure and always up-to-date, the company had made not only updates to the OS mandatory for Home users, but also those for Windows Store apps.
With update KB3081448 (pushed yesterday), however, Microsoft has gone back on its insistence, it seems. While this option was previously unavailable and greyed out for Windows 10 Home users, users are reporting that after KB3081448, that is no longer the case.
Of course, unlike mandatory hotfixes and driver updates - which, if buggy, could brick your device - automatic updates for apps are unlikely to have any device-threatening drawbacks. Still, opting to give users the choice, especially in the case of those who might be on metered connections, is certainly a step in the right direction for Microsoft.
Source: WinSuperSite