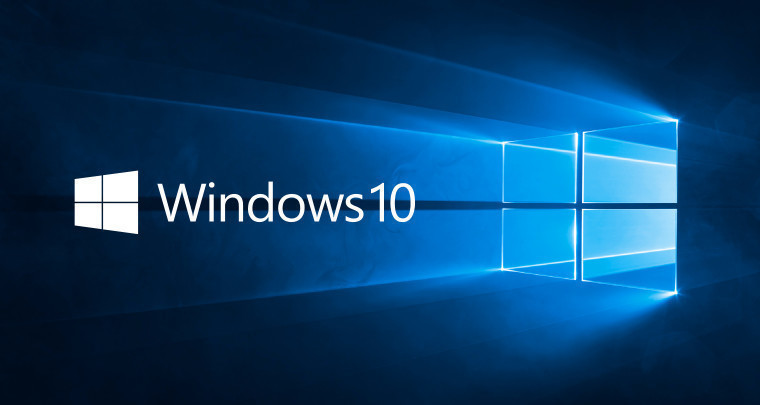 In April 2015, a few months before the launch of its new OS, Microsoft's Terry Myerson said that Windows 10 would be installed on a billion devices within 2-3 years. Today, with two years still left to go, the company admitted that it will miss that target.
Yusuf Mehdi, Corporate Vice President for the Windows and Devices Group, pointed out that Windows 10 is already off to a strong start, reaching over 350 million devices so far - but in a statement to ZDNet's Ed Bott, he conceded that Microsoft won't reach its goal on time:
Windows 10 is off to the hottest start in history with over 350 million monthly active devices, with record customer satisfaction and engagement. We're pleased with our progress to date, but due to the focusing of our phone hardware business, it will take longer than FY18 for us to reach our goal of 1 billion monthly active devices. In the year ahead, we are excited about usage growth coming from commercial deployments and new devices - and increasing customer delight with Windows.
Evidently, Microsoft still believes that the target of one billion Windows 10 devices is still reachable, even though it will take longer than expected to get there.
Indeed, despite the strong start for the OS, many of the devices running Windows 10 so far have migrated from earlier versions, thanks to Microsoft's free upgrade offer. But that offer was only ever due to last for the first year of availability, and after it ends for PCs on July 29, Windows 10's growth rate seems likely to slow down.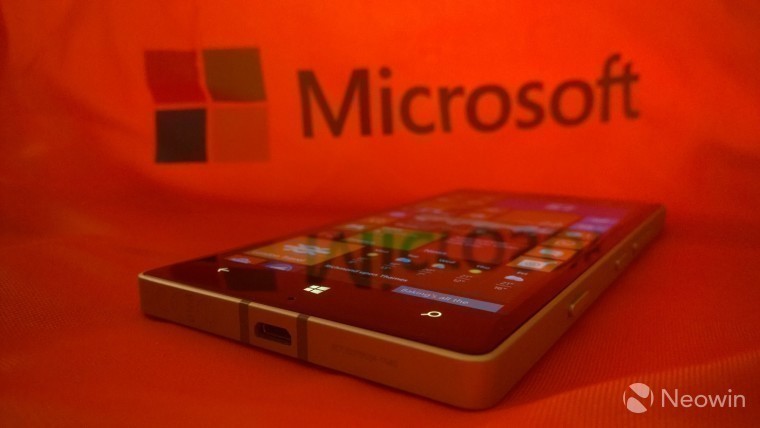 But it's also worth focusing on the reason that Mehdi offered for that delay; he pinned it squarely on "the focusing of our phone hardware business".
Microsoft's mobile business has been struggling for some time; indeed, just a few weeks after Myerson announced the target of a billion devices by mid-2018, the company announced a massive $7.6 billion write-down on its phone business, along with the loss of 7,800 jobs. It seems odd that just a few weeks earlier, Microsoft would have set itself such an ambitious target that relied so heavily on phone sales, knowing that it was on the cusp of massively scaling back its own mobile efforts, while sales of Windows phones were continuing to struggle.
It's also worth noting that Microsoft has made very little effort to get Windows 10 Mobile onto older devices. While many devices are eligible to upgrade to the new OS, the company isn't actively informing handset owners that they can do so, requiring them to find out about the upgrade for themselves, and then download an app to opt in.
Microsoft has also said that it plans to focus its own future phone hardware sales on just 18 'core markets', targeting businesses rather than consumers. Meanwhile, sales of its partners' Windows phones are negligible; Gartner's most recent figures indicate that only around 100,000 non-Lumia Windows phones were sold by Microsoft partners during the first quarter of this year.
So it appears unlikely that Windows phone sales will ever contribute significant volumes to the target of one billion devices, which explains why Microsoft is now saying that it will need more time to reach that goal. But it remains no less confusing that it would set such a target in the first place, predicated on healthy phone sales when it was preparing to gut its mobile business, and with its partners' devices accounting for just 4% of all Windows phones ever sold.
Nonetheless, getting Windows 10 onto 350 million devices in just one year is impressive, and even if it does take a bit longer than expected, a billion Windows 10 devices will be a similarly remarkable achievement.
Source: Ed Bott (ZDNet) via Mary Jo Foley (ZDNet)