Microsoft has been pushing the boundaries with its Internet Explorer browser to show that the web can be a seriously immersive environment. With the announcement of IE11, a new benchmark tool was released on the IE TestDrive site and it has a little bit of a Neowin twist.
The tools is designed to test HTML5 performance in real-world scenarios according to Microsoft, and the results speak for themselves. As a nice little surprise, the IE team built a custom Neowin test that you can view at the source link below.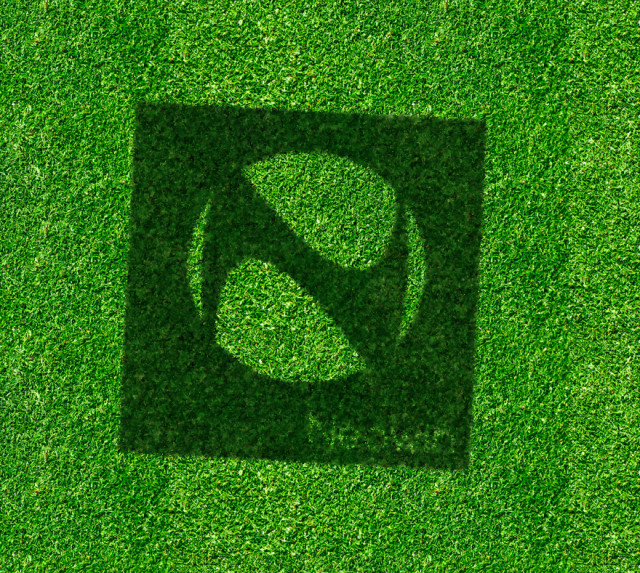 The video posted at the top of this post shows how the test works and what are the intended results. To no surprise, IE does exceptionally well and Google's Chrome takes a very long time to complete the test.
Microsoft loves to say that IE is to the top browser in real world testing as opposed to synthetic benchmarking, which is what this test was designed to show. IE11 will be shipping with Windows 8.1, and you can test it out now with the 8.1 preview or wait for the final release that will arrive later this year.
Source: IE Blog | View: Benchmark Test