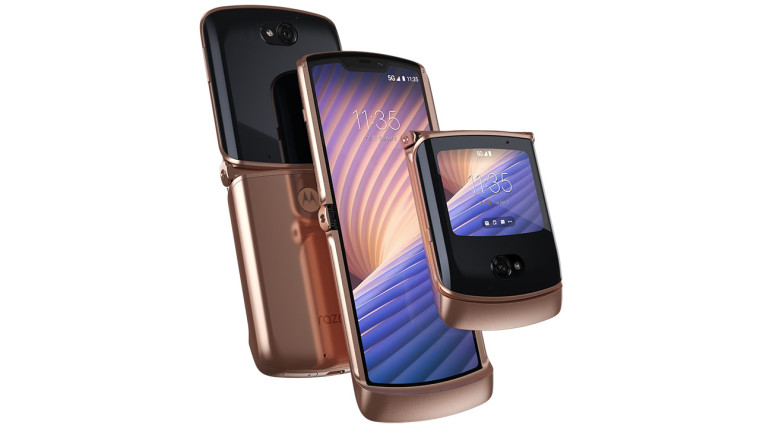 Earlier this month, Motorola announced its second-generation razr, fixing or improving just about everything from the first-generation model. It's a flip-phone style device that's modeled after the iconic device from the early 2000s, but now it runs Android and has a foldable display.
This new one has a refined design, a better chipset, and 5G, but most importantly, it has a better price. The new razr starts at $1,399 instead of $1,499. But today, Motorola announced availability details, and if you get the new razr early, you can get $200 off of that price, so it will be $1,199.
Availability will be on October 2. And the good news is that unlike with the first razr, it's not exclusive to Verizon. There's an unlocked model, and there are also carrier models that will come from AT&T and T-Mobile. And of course, both carriers are offering deals.
For AT&T, new customers can get up to $700 off if they bring a line over, existing customers can get $400 off by adding a line, and existing customers can get $300 off by upgrading a line. On T-Mobile, customers can get it for half-price if they activate a new line and trade in an old device, or they can get $400 off with a device trade-in.