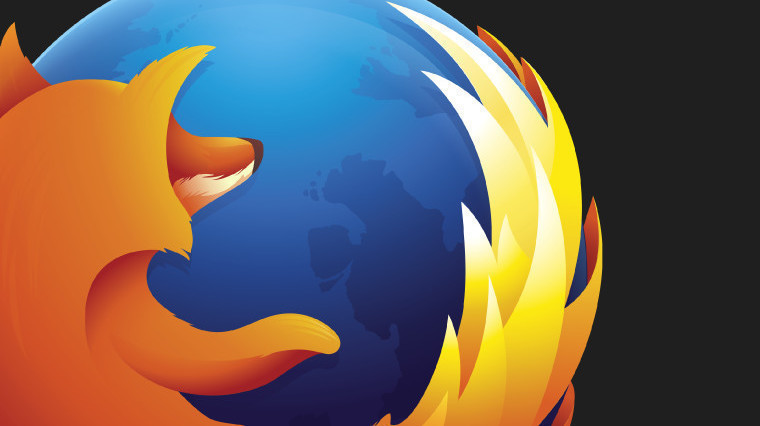 An update has been rolled out for Mozilla's Firefox web browser, introducing a long awaited 64-bit version for Windows PCs. While the update to Firefox 43 is primarily targeted towards 64-bit Windows users, the update also improves the experience on 32-bit systems.
64-bit Firefox is available on Windows 7 and up, and will give users increased security and performance, allowing the browser to take advantage of modern hardware setups. This will be most noticeable when using web-based games and applications, or any other resource-intensive task in the browser.
Mozilla has warned that some compatibility issues may be encountered when using the 64-bit version of Firefox, due to the nature of browser plug-ins. These issues will be encountered less over the coming months, when support for NPAPI plug-ins is removed entirely, as announced earlier this year.
The first version of Mozilla Firefox for 64-bit editions of Windows 7, 8.1, and 10 is now available directly from Mozilla. For a deeper look at the Firefox 43.0 changelog and access to download links, make sure to take a look at our in-depth breakdown.
Update: While Firefox 42.0 did introduce a 64-bit version of the browser for Windows, the download was never placed on Mozilla's main downloads page. Mozilla is marking 43.0 as the first public version of 64-bit Firefox and is now actively pushing it through conventional channels.
Source: Mozilla