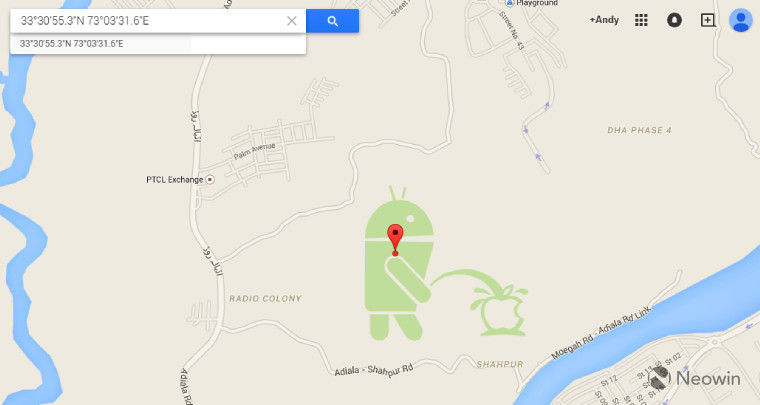 NeoBytes :) is an occasional feature that takes a step back from the big headlines, to take a look at what else is happening in the vast, scary expanse of the tech world - often with a cynical eye, always with a dose of humour.
Online mapping services have become pretty accurate over the years so people can't be completely blamed for their complete reliance on these services. But such dependence on Google Maps has now resulted in the wrong house getting demolished in Texas, as the address was misrepresented on the map.
The situation, although a bit funny, is quite tragic for Lindsay Diaz, owner of the tornado-stricken house, who was assessing her options of repairing or rebuilding=. According to KERA News, Diaz had applied for a builder's permit to repair the duplex and was startled to know that it was demolished on the same day.
It was revealed that the demolition company, Billy L Nabors Demolition, had the right address but the wrong street. After contacting the company, Diaz was reportedly provided a Google Maps screenshot showing the address for 7601 Cousteau Drive, which had incorrectly directed the company to the house at 7601 Calypso Drive.
A normal verification of the address before delivering the first blow could have saved the young woman's home, which was on its way to being repaired by the end of summer. The incident once again reiterates that technology, although ever powerful, still requires the user to have a bit of common sense and it also brings back few memories from the early days of Apple Maps.