Consumer ideas, opinions and choices don't seem to make much difference to the networks and their vision. RIM, and the Blackberry brand, has been suffering from major issues recently; they are losing market share quite rapidly, high profile network outages adding to the consumer migrating to different platforms and the latest glut of handsets being delayed until 2013.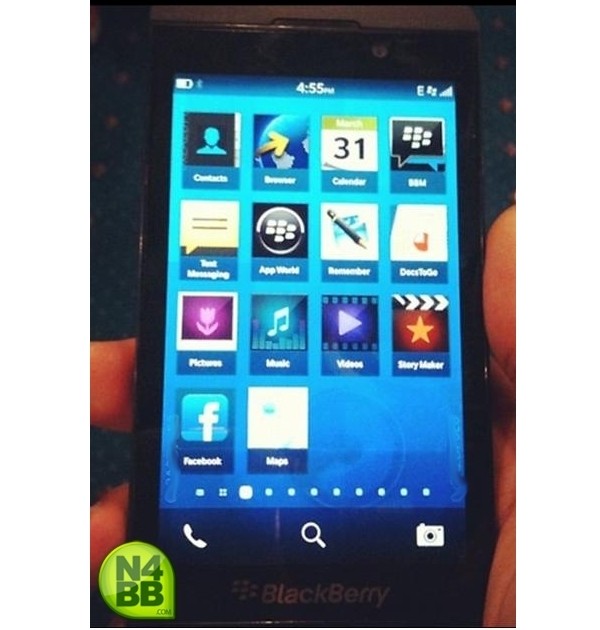 But that hasn't stopped the networks showing their support for RIM's latest Blackberry 10 platform. O2, Three and Vodafone have each released a statement in which they detail their intentions to provide the new Blackberry 10 handsets once they launch.
When asked by TechRadar, each of the networks responded; first, here's O2's response:
We will be stocking BB 10 handsets in early 2013.
A Three spokesperson said:
Three can confirm it intends to range BlackBerry 10 in the UK.
And finally Vodafone's response:
We're planning to offer the new BlackBerry 10 when it launches on 30th Jan 2013.
The only network that is planning to offer the handsets at launch is Vodafone. Not that O2 and Three are planning otherwise, but they have not given a firm date as to when they will have availability on the handsets. But then EE joined in, a spokesperson for it saying:
EE can confirm that from launch, it will range BlackBerry 10 for consumer and business customers on its superfast 4GEE service, as well as on its Orange and T-Mobile UK brands. More details on pricing and availability will be announced in due course.
While RIM struggles with increased competition from Android handsets and the iPhone, it's the buzz around Windows Phone that should concern them the most. Analysts predict that Windows Phone will eventually be the number two handset OS.
But when all is said and done, it can only be a good thing that the UK networks are showing their support for the ailing platform. While RIM and Blackberry will have the Enterprise market to drive adoption, early support like this could help drive consumer confidence in the brand.
We should ask, do you currently own a Blackberry? Are you happy with the device and plan to get a new Blackberry 10 handset once they launch? Or have you lost confidence in the brand and plan to switch to a different platform?
Source: TechRadar | Image courtesy of N4BB