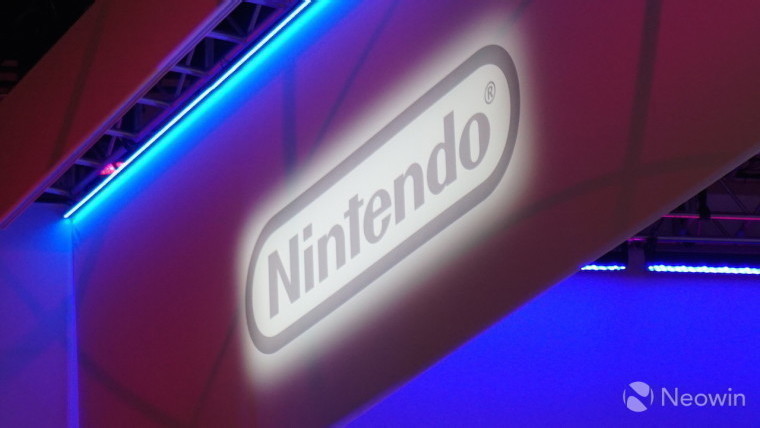 Macronix, the primary supplier of cartridges to Nintendo, may have inadvertently given us more information on the upcoming Nintendo NX. At a recent investor conference that Macronix held, it reported a drop in the price of shares for the first quarter of the year but explained that they expect things to pick up again later this year, thanks to Nintendo.
The CEO of Macronix, Wu Miin, believes that the Nintendo NX console, which launches next March, will see ROM sales increase in the second half of 2016, and that Macronix will have a large growth potential.
The only consoles which currently use cartridges are the handheld Nintendo 3DS/DS variants. Seeing cartridges on a non-handheld console will be an unusual thing to do when compared to other consoles, which use optical discs. Back in January, Nintendo's president Tatsumi Kimishima did say that the Nintendo NX will not be a successor to the Wii U, but something entirely new.
The other possibility is that the Nintendo NX is actually a successor to the 3DS because, for Nintendo, handheld devices have been their forte since the Wii U failed to take off in the face of such strong competition from Sony's PlayStation 4 and Microsoft's Xbox One.
Source: Screen Critics