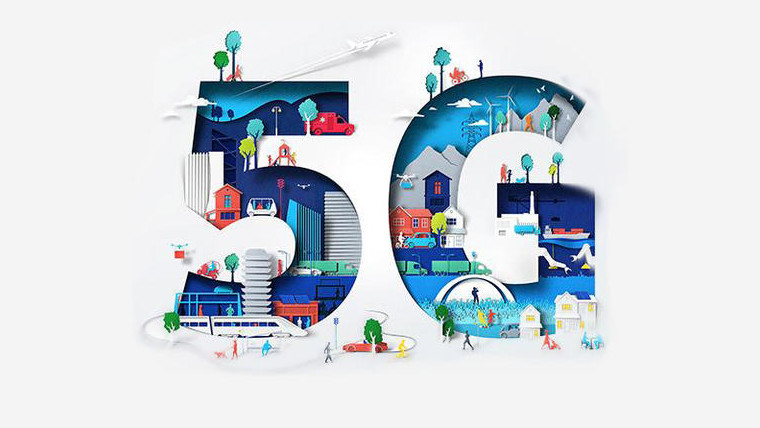 Nokia has announced that it has signed a deal with BT to become the latter's largest infrastructure partner. The new deal focuses on 5G technologies and will see Nokia provide equipment and services at BT radio sites across the UK allowing customers to experience high network speeds.
According to the Finnish firm, BT already uses Nokia equipment in its network in Greater London, areas of the Midlands, and rural locations. Under the new deal, Nokia equipment will be used in Aberdeen, Bournemouth, Brighton, Cambridge, Carlisle, Cheltenham-Gloucester, Chesterfield, Dundee, Exeter, Grimsby, Hull, Ipswich, Lincoln, Newbury, Northampton, Norwich, Peterborough, Plymouth, Southampton, Stoke-on-Trent, Swindon, Torbay, and York.
Commenting on the deal, Philip Jansen, CEO, BT Group, said:
"Digital connectivity is critical to the UK's economic future, creating jobs and underpinning sustainable growth. That's why BT is making game-changing investments in full fibre and 5G. In a fast-moving and competitive market, it's critical we make the right technology choices. With this next stage of our successful relationship with Nokia we will continue to lead the rollout of fixed and mobile networks to deliver stand-out experiences for customers."
Earlier this year, the UK government announced that Huawei equipment should be removed from the country's 5G networks. With this deal, BT will move towards complying with the ban. In July, BT claimed that it would be impossible to remove Huawei equipment from UK networks before 2030 but today's deal brings that closer to reality.
With regards to the UK's 5G networks more broadly, Lord Ian Livingston was recently selected to head the Telecoms Diversification Task Force which will help the government make telecoms networks more diverse in terms of the number of businesses competing in the market.