Microsoft today announced the games that will be heading towards Xbox Live Gold and Xbox Game Pass Ultimate members for free during November. These new Games with Gold arrivals follow the familiar pattern of bringing two Xbox One games and two Xbox 360 games, where the latter games are also natively playable on the modern console thanks to them being backward compatible.
Here are the newly announced November Games with Gold:
Sherlock Holmes: The Devil's Daughter (Xbox One: November 1 - 30)
Track down evil in the darkest corners of London and the human soul while playing as the great detective, as you untangle a web of intrigue leading to the final stunning revelation.
The Final Station (Xbox One: November 16 - December 15)
Travel by train through a dying world. Look after your passengers, keep your train operational, and make sure you can always reach the next station. Make your way through swarms of infected at each station. Explore mysterious and abandoned stations looking for supplies and survivors.
Star Wars: Jedi Starfighter (Xbox 360 and Xbox One: November 1 - 15)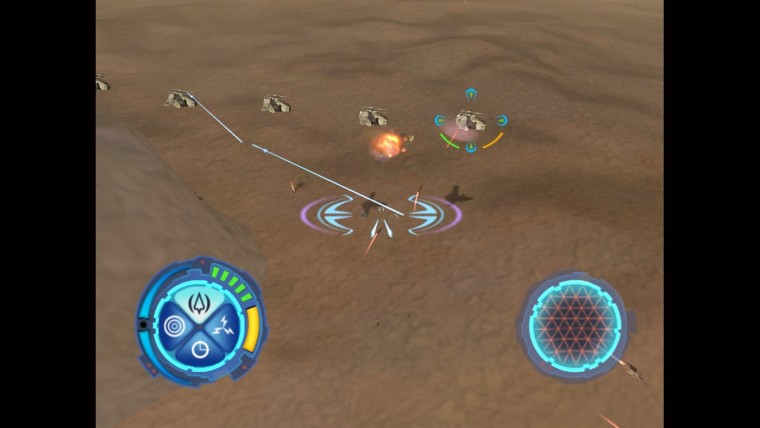 The galaxy is in turmoil as the events of Star Wars: Episode II unfold. Adi Gallia embarks on behalf of the Jedi Council to investigate disturbances in the Karthakk system.
Joy Ride Turbo (Xbox 360 and Xbox One: November 16 - 30)
Introducing Joy Ride Turbo, a controller-based arcade racer delivering precision handling, speed and crazy stunt mayhem! In the new Stunt Park, show off your skills or explore and find collectibles that unlock cars, giving you an edge for faster races and death-defying stunts. Plus, race new tracks and old favorites in Battle Race, Pro Race & Time Trial.
There's barely any time left in October, but free titles from the previous Games with Gold promotion are still available to claim to those who are yet to grab them, with them being Tembo the Badass Elephant, Friday the 13th: The Game, and Ninja Gaiden 3: Razor's Edge.
As usual, only Xbox 360 games claimed via Games with Gold remain accessible if the Xbox Live Gold subscription expires, while claimed Xbox One games require an active subscription to play.