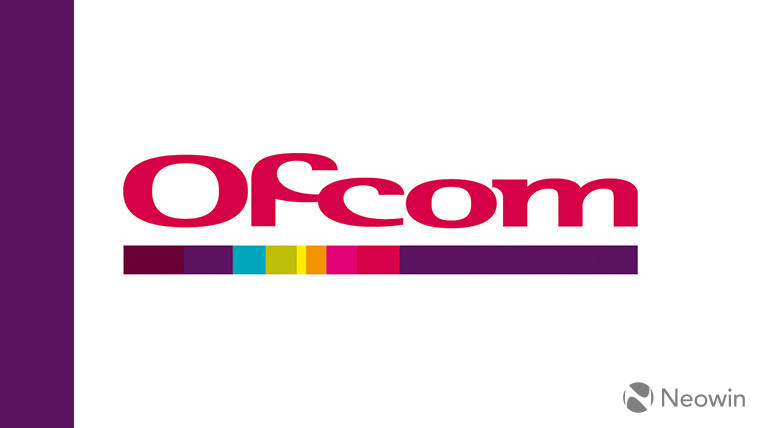 Ofcom has announced that it wants to hear the views of those in the communications industry, academia, and further afield about communication technologies of the future that could have a major impact on society. The regulator said it's important that it reaches out so that it can begin thinking about how it will interact with these new technologies when it comes time to regulate them.
In its announcement, Ofcom said:
"We are particularly keen to hear more about technologies that deliver new services, reduce costs and lower barriers for providers entering markets. We're also interested in hearing evidence about technologies that reduce the environmental impact of communications services and increase their security."
In an accompanying video, Director of Emerging and Online Technology for Ofcom Simon Saunders asked that contributors send an email to emerging.technology@ofcom.org.uk which includes your thoughts on a technology, its impact on industries, and the challenges that have yet to be overcome before it can be deployed on a wide scale.
If you are interested in contributing your thoughts on communication technologies of the future, make sure that you submit your views before 3 September 2020 after which point a summary of the evidence and Ofcom's next steps will be published.