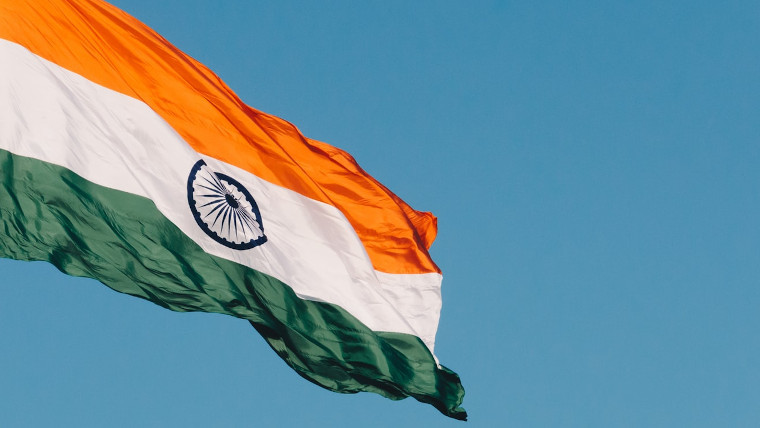 The Parliamentary Standing Committee on Home Affairs has filed a report with the Indian government urging it to ban all kinds of VPN (Virtual Private Networks) services in the country.
In the report (via Medianama) titled, "Action Taken By Government on the Recommendations/ Observations Contained in the 233rd Report on the Atrocities And Crimes Against Women And Children", the committee notes that VPN services are used by bad actors to execute cybercrimes and has asked the government to develop a "coordination mechanism" with international agencies to ban VPN services in the country. This is a follow-up to the initial report that was tabled back in March this year. Furthermore, the report also encouraged the Home Ministry to work with Ministry of Electronics and Information Technology (MeitY) to actively detect and block VPNs in the country.
This comes just months after the Department of Telecommunications (DoT) scrapped the IT rules surrounding the use of VPNs in IT businesses and call centres. The move was aimed to help employees work from home during the pandemic.
The MeitY has responded to the report mentioning the various powers under which the government can block public access of information. This includes, "interest of sovereignty and integrity of India; defence of India; security of the State; friendly relations with foreign States or; public order or, for preventing incitement to the commission of any cognizable offence relating to above." The Ministry further told the committee that if a request to block services is received through Section 69A of the IT Act, the Ministry can initiate the process as per the rules stated in the section. The section allows the Central Government to ban information in the interest of sovereignty of India and has been used in the past to ban certain apps.
The committee was not happy with the reply and gave the following response:
The incomplete reply of the MeitY as no information has been provided on coordination mechanisms with international agencies to block VPNs permanently and initiatives taken/proposed to strengthen the tracking and surveillance mechanisms to put a check on the use of VPN and the dark web. The MHA may put its efforts in getting such information from MeitY and furnish the same to the Committee.
Lastly, the committee has also recommended setting up more cyber forensic laboratories and asked the Home Ministry to "to empower all State Police and law enforcement agencies (LEAs) to take appropriate action regardless of State boundaries while examining a cybercrime."