Sony has announced that it will be releasing the 7.00 software update for PlayStation 4 this week to consoles all around the world. The new update includes a rebuilt Party feature that offers new capabilities and support for more members. Additionally, Remote Play has been updated with enhancements on iOS, Android, and Mac.
The first big change in this update is the rebuilt Party feature. With the update, Party now supports a maximum of 16 members instead of 8, network connectivity has been improved, audio quality is better, and for those in the United States, accessibility support with Chat Transcription has been added.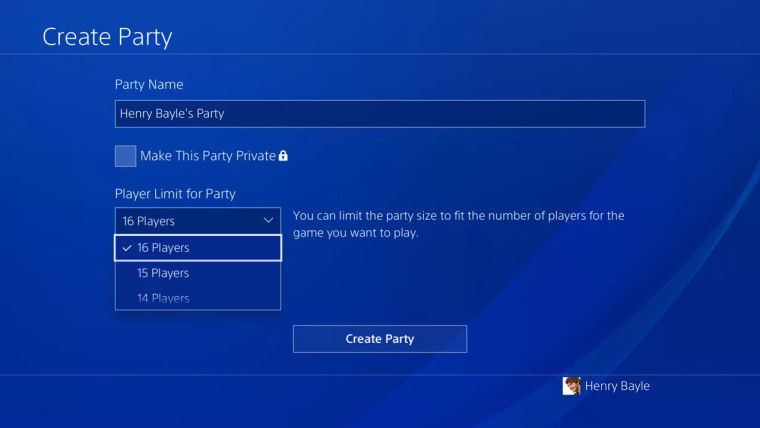 Commenting on Chat Transcription, Sid Shuman, Senior Director, Content Communications at Sony said:
"The Party App will also offer a new Chat Transcription feature for US users via the PS4 Second Screen App on your smartphone or other mobile devices. The new feature supports US English and converts party voice chat to text, or enables you to enter text that is read aloud to other party members. If using your mobile device to connect to your PS4 during a Party, you will now see a new Party tab has been added where the new functionality is available."
Regarding Remote Play, the feature can now be used on phones and tablets running Android 5.0 and higher. As for the iOS app, users can now display the controller at all times and lock the screen orientation. Sony said that Remote Play on Android, iOS, and Mac now supports DualShock 4 wireless controllers via Bluetooth with the latest update; however, you'll need to be on Android 10, iOS 13, iPadOS 13, or macOS Catalina to use that feature.