Last week, Reddit came under a lot of fire after its CEO, Steve Huffman, admitted to editing some of the comments made about him by supporters of Donald Trump. Now, in yet another controversial move, Huffman has announced a crackdown against Trump supporters, specifically those involved in antagonizing the "broader Reddit community" in support of the US President-Elect.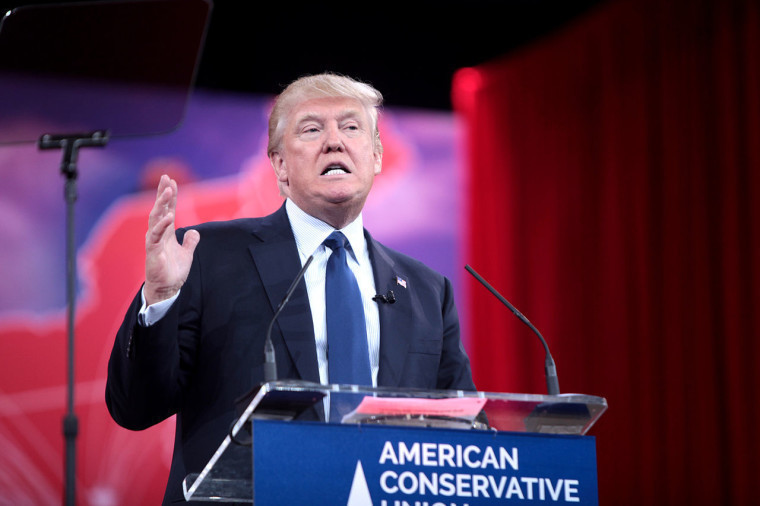 In a Reddit thread, Huffman, who posts under the name "spez", stated that the US is now more divided than ever, which is affecting the website as well. More specifically, he explained how users of the /r/the_donald subreddit had been antagonizing the wider community with their behavior and how he wants to "heal" Reddit by taking action against them.
Huffman claimed that many people had asked him to ban the subreddit outright, however, he has resisted from doing so in the spirit of healing. He went on to say that:
"If there is anything about this election that we have learned, it is that there are communities that feel alienated and just want to be heard, and Reddit has always been a place where those voices can be heard.

However, when we separate the behavior of some of r/the_donald users from their politics, it is their behavior we cannot tolerate. The opening statement of our Content Policy asks that we all show enough respect to others so that we all may continue to enjoy Reddit for what it is. It is my first duty to do what is best for Reddit, and the current situation is not sustainable."
The CEO stated that although moderators have been helpful, the site is now taking a more proactive approach to policing behavior. This includes warnings, time-outs, and permanents bans for the "most toxic" users which have already been identified. Similarly, sticky posts on r/the_donald will not make their way to r/all - a listing that contains popular posts from the site.
Additionally, in an effort to "improve the experience" on Reddit, the capability to filter r/all has been made available for all desktop users, and the update will soon make its way across all other platforms as well.
Huffman's thread has seen a mixed reaction from the Reddit community, with his post receiving a net upvote of 57%. Numerous people have complained about who decides the parameters for what is acceptable speech on Reddit and what isn't. In fact, the r/the_donald subreddit has already featured a banner across its front page saying, "First they came for us. Is your community next?" Meanwhile, many others have responded favorably to the move, and commended Huffman for it. With that being said, it'll be interesting to see if the move resonates among the majority of Reddit's users over the next couple of weeks.