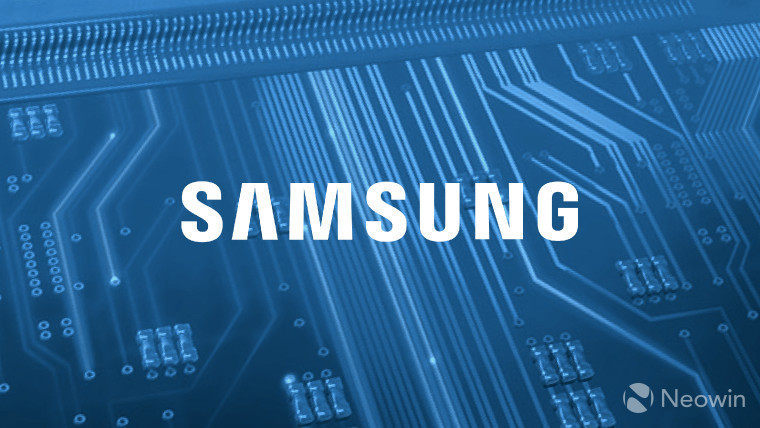 Samsung has announced that its research arm, Samsung Research, has developed AI that managed to win two of the top artificial intelligence (AI) machine reading comprehension competitions, one of which was the Microsoft MAchine Reading COmprehension (MS MARCO) competition, and the other was TriviaQA host by the University of Washington.
Winning these contests is fairly significant for Samsung who said that these competitions were actively used by distinguished universities and firms from all around the world. The two tests are designed to test AI algorithms and their capabilities in processing natural language in human Q&As, and for analysing text in different types of documents.
In Microsoft's test, ten documents were given to the AI along with a query, the AI had to provide an "optimum answer" to the query based on the information it was given. There'd be no opportunity for the competitors to build hardcoded answers either because queries were randomly selected from Bing users. To find competitors' rankings, answers were statistically evaluated by comparing them to human answers.
Samsung's AI algorithm is called ConZNet, which according to Samsung, features "skillful capabilities" that it has picked up from using the Reinforcement Learning technique, this just means it gets feedback for each of its outcomes (like carrot and stick), Google Deepmind's AlphaGo uses this technique too, according to Samsung. Discussing the achievement and ConZNet, Jihie Kim, Head of Language Understanding Lab at Samsung Research, said:
"We are developing an AI algorithm to provide answers to user queries in a simpler and more convenient manner, for real life purposes. Active discussion is underway in Samsung to adopt the ConZNet AI algorithm for products, services, customer response and technological development."
Excelling in these types of tests are crucial for companies such Samsung as they can lead to a more rapid advancement of the technologies to help them keep ahead of other players in the increasingly popular field.
Let us know in the comments who you think is doing the best in AI and whether you think Samsung is capable of creating a foothold with Bixby.