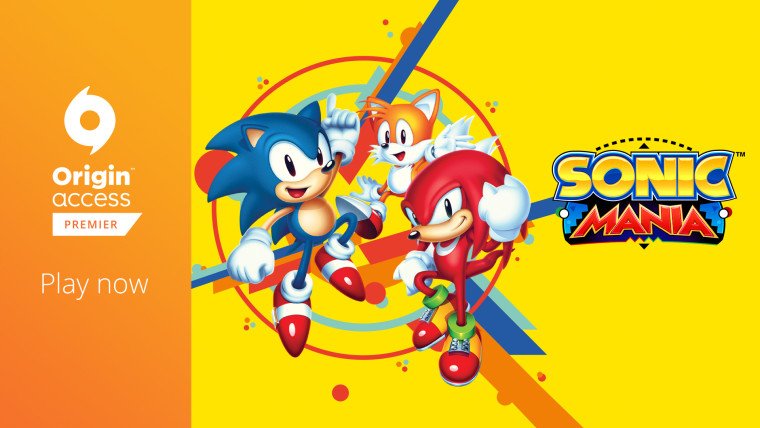 EA's Origin Access subscription program is getting a new publisher attached to it, with Sega announcing a partnership to bring its games over to the service. From the two PC subscription tiers available, the three announced Sega titles are hitting the Premier option.
Sega's 2017 2D platformer Sonic Mania is the first game to breach the subscription, which is available now to all Premier subscribers, offering complete access to the speedy hedgehog's latest hit.
Later this summer, Sega and EA will bring over Two Point Studios' humorous take on hospital management, Two Point Hospital, and the Amplitude Studios-developed 4X fantasy strategy game Endless Legend. When they arrive, both of these games will also require an Origin Access Premier subscription.
This is not the first time Sega has shown interest in game subscription services. The behemoth publisher already offers many of its wares on Microsoft's Xbox Game Pass services. We could see even more of its titles launch on the Origin Access platform going forward.
Origin Access Premier subscription comes in at $14.99 a month with access to over 200 games, a 10% Origin Store discount, trials for upcoming EA titles, as well as a selection of premium games that are either new EA releases or from larger third party publishers. The $4.99 per month Origin Access Basic subscription offers almost all of these perks as well, only missing out on the premium games selection.