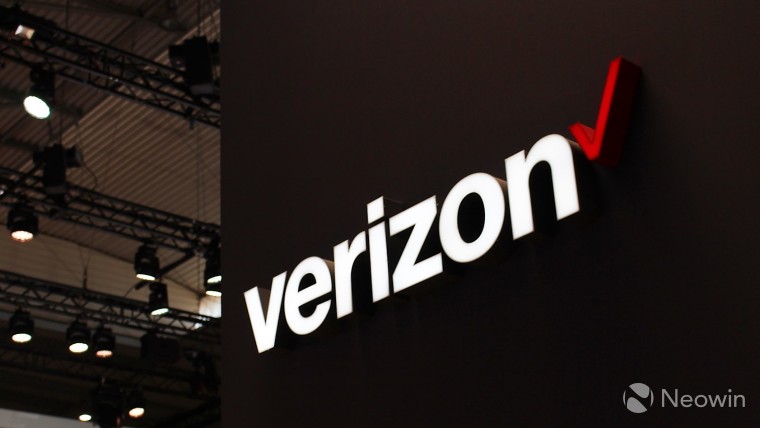 Prior to the launch of Disney's new streaming service, Disney+, Verizon said that it would be giving away a free year of Disney+ to all of its Unlimited plans. Today, the carrier announced that it has signed an extended agreement with The Walt Disney Company, which will bring Hulu and ESPN+ on board as well, but this time only for certain plans.
When the new plans launch on August 20, the one-year offer will be removed, and instead, customers on Verizon's Start Unlimited or Do More Unlimited plans will get six months of Disney+ for free. However, if you're on the Play More Unlimited or Get More Unlimited, you'll get the new Disney bundle, which includes Disney+, ESPN+, and Hulu, all for the same price of the current plan. What's more, this deal doesn't have a time limit, so you'll get those services as long as you keep your Verizon account active.
Customers that took advantage of the one-year Disney+ offer but aren't on Play More Unlimited or Get More Unlimited, can pay $6 per month to add Hulu and ESPN+ and get the full bundle. This will seemingly only work for the remainder of the free year of Disney+, however.
It's not all good news, though, because there are also some changes being made to the Apple Music subscription included. Currently, both Play More Unlimited and Get More Unlimited offer an Apple Music subscription that runs as long as you're a Verizon customer. After August 20, new Play More Unlimited will only get six months of Apple Music, as a drawback of getting the Disney bundle indefinitely. Only the Get More Unlimited will offer both perks. As a reminder, all Unlimited plans will support Verizon's nationwide 5G network later this year.