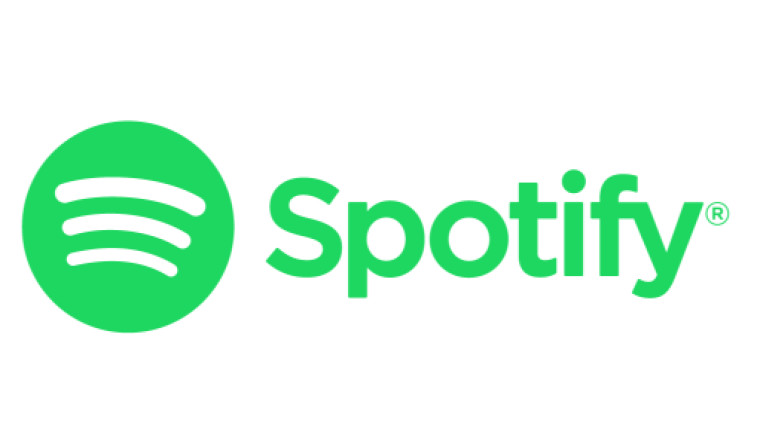 Canonical has announced that the popular music streaming service, Spotify, is now available as a snap package for Ubuntu and other distributions that support snaps including Linux Mint, Manjaro, Debian, OpenSUSE, and Solus. With snaps, all the dependencies are self contained so you can run them on any platform which supports snap packages without installing any other software beforehand.
Jamie Bennett, VP of Engineering, Devices & IoT at Canonical, said:
"In launching their own snap, Spotify has ensured that their users in the Linux ecosystem are now able to enjoy the latest version of their leading music streaming application as soon as it's released regardless of which distribution they are using. We're glad to welcome Spotify to the snaps ecosystem and look forward to unveiling more leading snaps in 2018."
The new snap comes in at 167.5 MB which is about 50% bigger than the non-snap package currently stored in the Linux Mint Software Manager, however, this is expected due to the inclusion of Spotify's dependencies in the snap package.
According to to the download page on Snapcraft.io, Spotify for Linux "is a labour of love" from the engineers at the company who wanted to listen to Spotify on their Linux development machines. The project is worked on in the engineers' spare time and for this reason the company doesn't actively support the platform and therefore the experience may differ from the client on Windows and Mac.
Source: Canonical | Image via Spotify