Spotify is hugely popular when it comes to music streaming, but it seems that the company may be planning to use its experience to take on the biggest player in the web video market.
The Wall Street Journal reports today that Spotify has been in discussions with numerous content producers - including "some well-known traditional media companies" - as it plans to launch its own video service. Spotify is said to have approached various video creators "that specialize in making content for YouTube", with proposals to acquire their productions, and to 'co-create' content that it would show on its new service.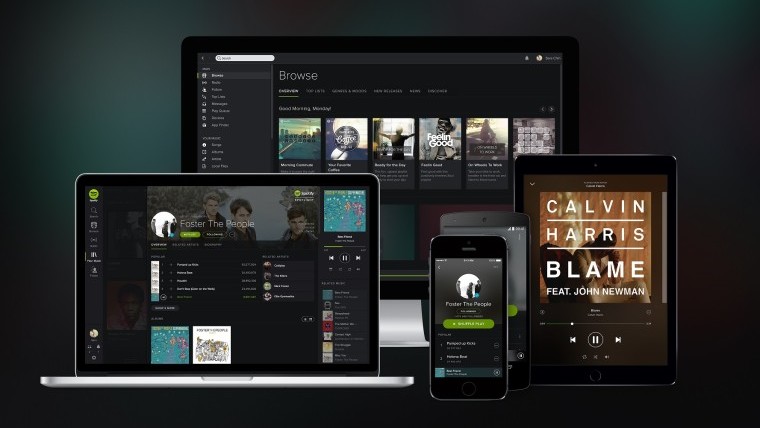 Citing unnamed "people familiar with the matter", the report adds that the new product would likely be offered to paid subscribers and, "eventually", with an advertising-supported model, similar to its current music service.
Spotify is said to be planning to use data that it has gathered about its existing users to help personalize the new video service for them, with suggestions for video content based, in part, on the kind of music that those users regularly listen to.
The same sources said that the new video offering could be announced later this month - the company is holding a press conference in New York on May 20, but it's not yet clear if this is related.
Source: The Wall Street Journal