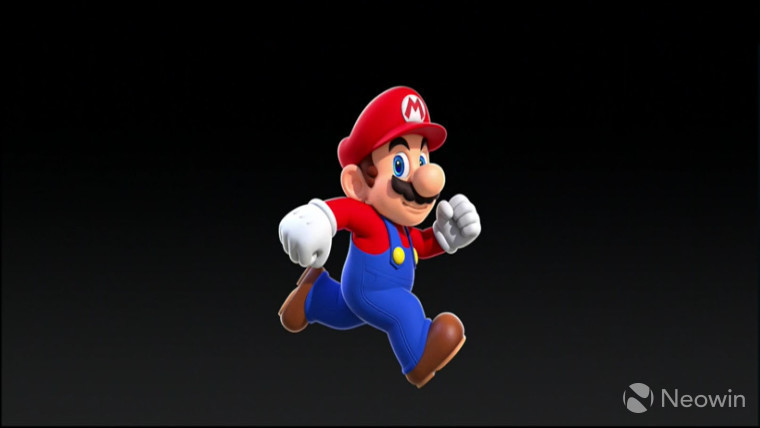 Nintendo has finally confirmed the release date for its upcoming mobile game, Super Mario Run. The game was announced at Apple's event alongside the iPhone 7 and 7 Plus back in September.
You'll be able to download it beginning on December 15, which is one month from today. It won't be free-to-play though, as many of today's mobile applications are, building in-app purchases into the game. Super Mario Run will cost $9.99.
Nintendo promised from day one that it would not be using a "freemium" model, and the price tag includes full access to the game.
Super Mario Run is also slated to come to Android at a later date, but we still don't know when. The website says that it will be available "for iPhone and iPad" on the given date; however, it seems extremely unlikely that supported iPod Touch devices will be left out.
Of course, if you just can't wait a month to get your hands on some Super Mario Run, you can always download the sticker pack for iOS 10.