Back in October, Google unveiled the Nexus 6, its new flagship-class smartphone, and a showcase device for Android 5.0 Lollipop. Unlike the Nexus 5 before it, the new handset is aimed squarely at the high end of the market, with premium features and a price tag to match.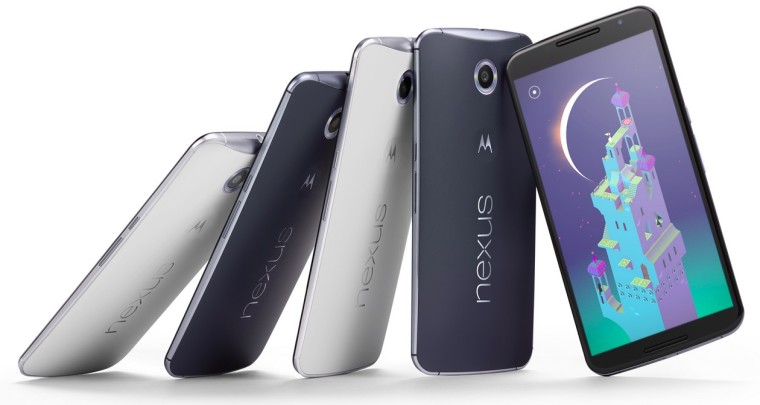 In fact, the 6-inch device is priced from $649 off-contract, but you can now grab it with $100 off from T-Mobile. The current off-contract retail price for the 32GB model is $549.84, while the 64GB version is also discounted, to $599.76.
You can still take advantage of the deal even if you can't afford to buy the handset up front. You can get the 32GB model for $22.91 a month, or the 64GB model for $24.99 a month, with the full cost of the Nexus 6 being paid off in two years.
It's not clear how long the device will be available with these discounts, so if you're thinking about buying one, don't wait too long.
Source: T-Mobile via Android Police