Last week, T-Mobile US confirmed that it is not intending to update its HTC Windows Phone 8X with the latest OS version, Windows Phone 8.1 Update 1, but said that it will upgrade its Lumia 521 and 925.
Over in Europe, however, T-Mobile Germany appears to be passing on the Lumia Denim update - which includes WP8.1 Update 1 - for both its Lumia 925 and 1020.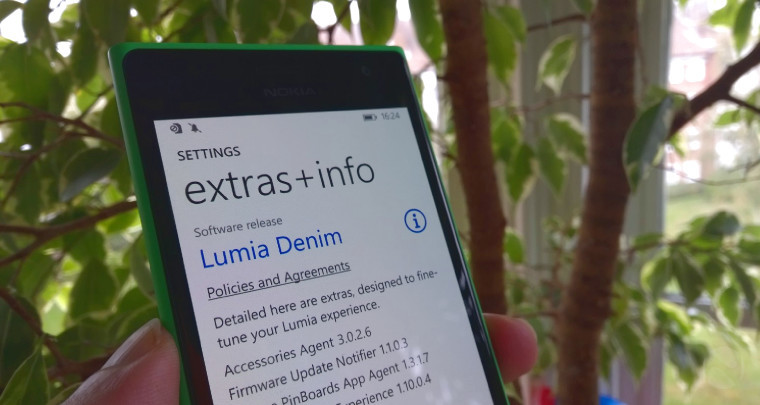 As Windows Central reports, a T-Mobile customer enquired on its forums about when Denim would be available for the Lumia 925 and 1020 handsets that had been sold by the carrier. A T-Mo representative responded, saying that there are 'no current plans to offer the update for these Nokia phones'.
The carrier is supporting Denim for some of its other Windows Phones - so far, it has released the update to its Lumia 620, 625 and 930, while the newer Lumia 830 comes with Denim pre-installed.
Unfortunately, given that the Lumia 925 and 1020 will apparently not get the latest update via T-Mobile in Germany, it doesn't bode well for the carrier's even older Lumia 820 and 920.
Source: T-Mobile forums via Windows Central