The iPhone 11, Samsung Galaxy A50, Apple Watch Series 5, and Nintendo Switch Lite are all available now. Also, Amazon's still running a bunch of discounts on Fire TV streaming devices, Fire tablets, and Kindles for Prime members.
Featured Deals
Check out more deals from TechBargains.
Apple Devices
More Apple Deals here.
Amazon Devices
More Amazon Device Deals here.
Laptops
More Laptop Deals here.
Desktop Computers
More Desktop PC Deals here.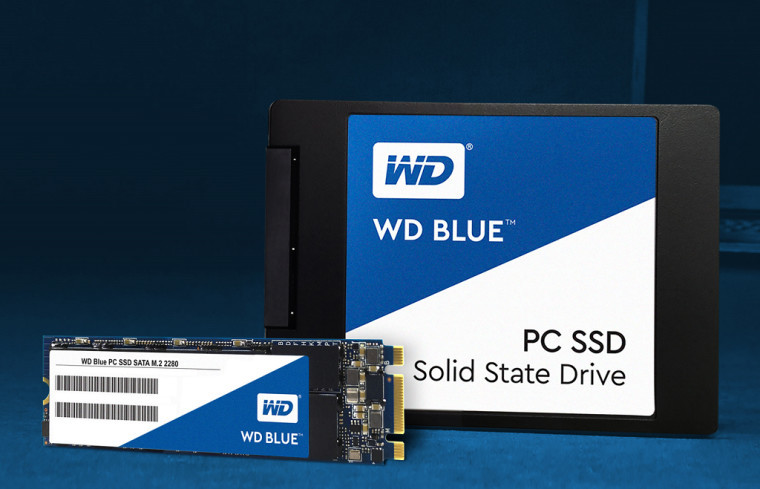 Networking, Storage and Components
More Networking, Storage and Component Deals here.
HDTVs & Home Entertainment
More TV Deals here.
Smartphones
More Smartphones Deals here.
Electronics
More Electronics & Tech Deals here.
Headphones, Speakers & Audio
More Headphone and Audio Deals here.
Tools & Home Improvement, Kitchen Gadgets, and more
These are just a small selection of the discounts on offer, for more great deals go to TechBargains.