For most users a good wireless router is the one that you set up in a few easy steps and forget about it as long as it gets you online. Any decent consumer-grade wireless router will do the job well enough most of the time, while more inquisitive folks can still tweak around a few configuration options to make sure things are running smoothly.

But beyond the stock features that came with your router, there are many things that the hardware you bought might be capable of; it just happens that the manufacturer decided not to include them for a variety of reasons that go from keeping things simple, to the fact that they sell more expensive models to people who need those features.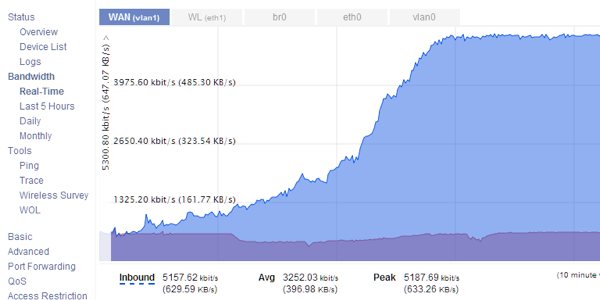 Luckily for you, people have been working on ways to get the fancy stuff running on your average $60-$100 device. After a relatively simple upgrade to a free third-party firmware, you'll be able boost your wireless signal, prioritize what programs get your precious bandwidth, and do lots of other stuff usually reserved for pro-grade wireless routers.
Read: Custom Firmware Alternatives For Your Wireless Router
These articles are brought to you in partnership with TechSpot.