A few days ago, Sony unveiled The Last of Us Part II at its PlayStation Experience event, much to the delight of its fans. The title is set a few years after the events of the original and utilizes Naughty Dog's updated game engine.
With the game still in early stages of development, Creative Director Neil Druckmann has announced that it will be co-written by Halley Gross, who is credited with writing a couple of episodes of HBO's science fiction western, Westworld.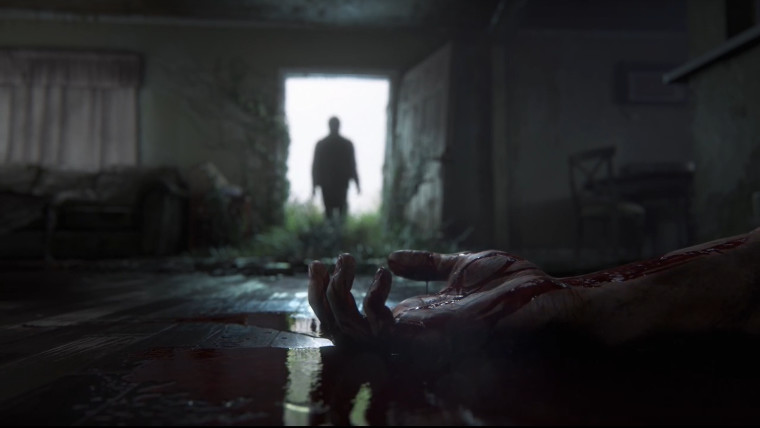 The announcement was made on Twitter by Druckmann, who stated that Halley Gross would be joining the development team as the "kickass co-writer". He also said that the story for the game would be intense.
Halley's my kickass co-writer. Can't wait to share more of the story with y'all. Spoiler alert: it's intense. #TheLastOfUsPartII https://t.co/KVfh66utce

— Neil Druckmann (@Neil_Druckmann) December 5, 2016
According to IMDb, Gross wrote two of Westworld's most high-rated episodes, namely Trompe L'Oeil and The Adversary. The episodes received user ratings of 9.6/10 and 9.2/10 on IMDb respectively. She is also credited as the story editor for two more episodes from the Westworld series, The Stray and Chestnut.
It'll be interesting to see how Gross adapts to this new challenge after seeing massive success writing for Westworld. Naughty Dog has promised to reveal more details about The Last of Us Part II in the coming months.
Source: Neil Druckmann (Twitter) via GameSpot