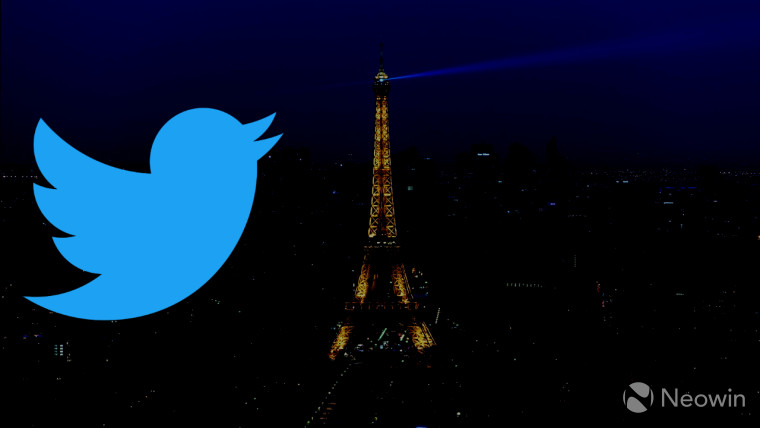 Twitter has recently been embroiled in a court battle in France with six plaintiffs claiming that the company does not do enough to remove hate speech, racism, and anti-semitism on its platform. Today, a new ruling has been issued in this court case, essentially serving as a defeat for the company.
The new ruling actually validates a lower court decision from last year where Twitter was ordered to provide the details of the human resources it employs to deal with this issue on the French version of the social media platform. That court had also ordered Twitter to disclose any documents that would help determine the financial and human resources it utilizes to fight against online hate speech in the country.
The latest ruling from the Paris appeals court comes as a major blow to Twitter as it also serves as a precedent to similar cases that the company may be facing in Europe, as well as any lawsuits of a similar nature that arrive in the future.
Apart from an order to disclose details about its hate speech controls, manpower, and documentation, the appeals court also demanded Twitter to pay the six plaintiffs €1,500 each as compensation. Marc Knobel, president of one of the six lobbying plaintiff groups, had the following to say regarding the matter:
I'm tired of this reign where everything is allowed and where it is 'forbidden to forbid'. We have to stop with this delusion: not everything should be allowed in our society.
A Twitter spokesperson confirmed that the company is reviewing the decision and has emphasized that its first priority is the safety of its users.
Source: Reuters