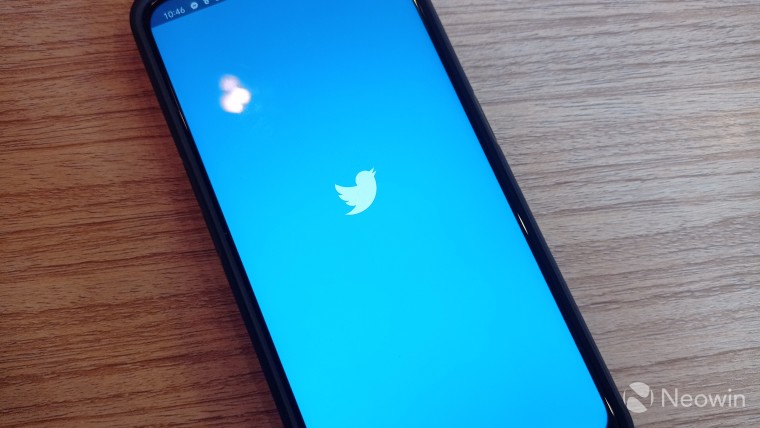 Early last week, Jane Manchun Wong, who has a track record of uncovering unreleased app features through reverse engineering, disclosed that Twitter was working on a subscription service called "Twitter Blue". The paid subscription was said to cost $2.99 per month with a number of premium features such as the ability to undo tweets and organize tweets into folders.
Twitter Blue has now quietly arrived on iOS, costing the same amount that Wong previously claimed. The Twitter app's listing on the App Store now includes a new in-app purchase, which basically confirms the existence of the subscription service.
While the app listing does not reveal much about the new subscription, Wong found several new capabilities available through the subscription. For example, there are new color themes and custom icons. Another feature called "Reader Mode" is also said to be rolling out in the future. Wong shared her findings on Twitter.
Twitter confirms "Twitter Blue", which costs $2.99 per month by publicly including such In-App Purchase on the App Store

For testing, I've become the first paying Twitter Blue customer 😅

Twitter Blue comes with Color Themes as well as custom App Icons

Reader Mode coming soon https://t.co/RxQHwi6apl pic.twitter.com/UC7kfNS9PE

— Jane Manchun Wong (@wongmjane) May 27, 2021
With color themes, you can change the app's accent color to yellow, orange, red, and green, with purple as the default. Custom icons are also available in purple, pink, green, black, orange, blue, and another icon with what looks like smudges of blue and purple.
This feature is not yet available to everyone, although Wong managed to become one of the early testers. It's interesting to note that Blue arrived a few weeks after Twitter rolled out Tip Jar to help support creators.
Via Jane Manchun Wong (Twitter)