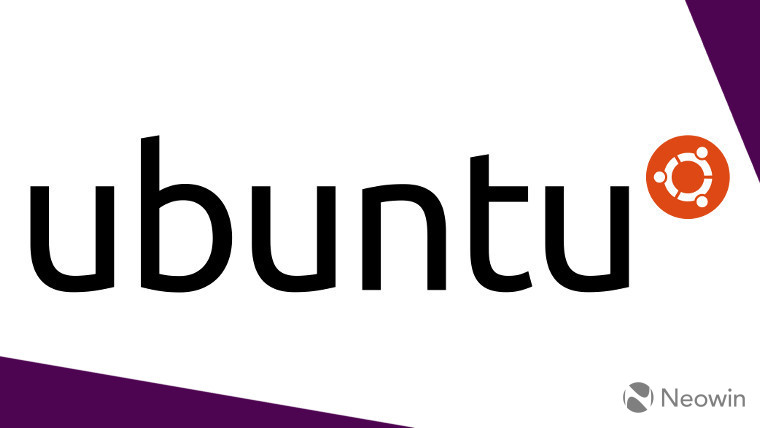 Following the release of Ubuntu 20.10 almost a week ago, Canonical has revealed the name of the next version of Ubuntu to be 'Hirsute Hippo' – the adjective means hairy. Ubuntu 21.04 'Hirsute Hippo' is set to be released next April and is the third Ubuntu release with an 'H' codename, the first being Ubuntu 5.04 'Hoary Hedgehog' and the second being Ubuntu 8.04 'Hardy Heron'.
Now that we know which animal has been chosen for the codename, it's likely that one of the wallpapers in Ubuntu 21.04 will feature a hippo as has been the case in most prior Ubuntu releases. Ubuntu 21.04 will be an inter-LTS release meaning that it will only be supported for nine months. While it will be stable, most people might be better off staying with Ubuntu 20.04 LTS until 2022 when the next LTS arrives.
According to Phoronix, the Hirsute Hippo is set to come with the GNOME 40 desktop environment, the Linux 5.11 kernel, Mesa 21.0 with more graphics support, Python 3.9, and GCC 10. This release could come with a new desktop installer and Wayland made the default instead of X.Org but nothing has been confirmed yet.
In the coming days, Canonical will start spinning Daily Build ISOs for Hirsute Hippo but the most exciting dates will be April 1 when the beta arrives, April 15 when we get the release candidate, and April 22 when Ubuntu 21.04 finally ships.
Source: Martin Wimpress (Twitter) via Phoronix