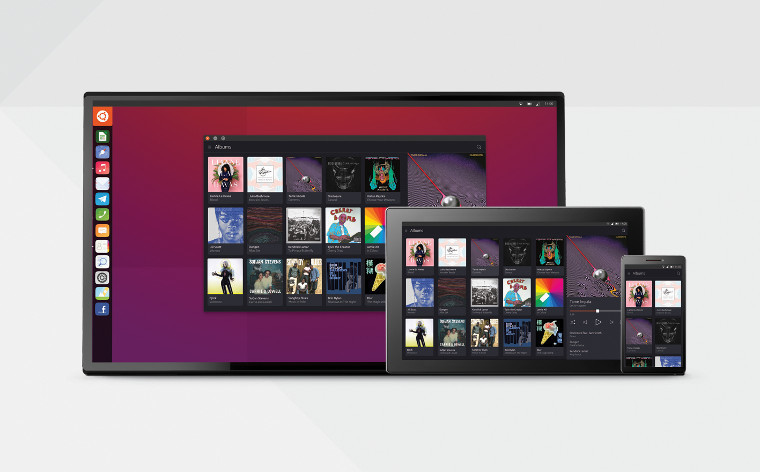 Earlier this week it was reported that a mysterious Ubuntu device was in the works, thanks to mentions of it on Canonical's bug tracker Launchpad. Now, details have leaked which suggests the device, codenamed 'Midori', is actually the Meizu MX6. The images details its pricing and the hardware that is packed into the device.
The Meizu MX6 powered by Ubuntu has the following specs:
5.5-Inch display with a 1080 x 1920 resolution.
MediaTek MT6797 Helio X20 deca-core processor (10 cores).
3 GB RAM.
32 GB Storage.
20.7 MP rear camera.
8 MP front camera.
4000 mAh battery.
Fingerprint reader.
The leaked images acquired by Android Headlines confirm all the above details, and further claim that the device will be priced at €399. Meizu is reported to be holding an event soon to announce a new device; most likely the MX6.
Details of this handset started to seep out at the start of the week after Ubuntu developers made a reference to a device named 'Midori'; since then, photos of the device have appeared online. These two indicators were followed up with these latest leaked images which provide the most information to date.
Source: Android Headlines via OMG Ubuntu