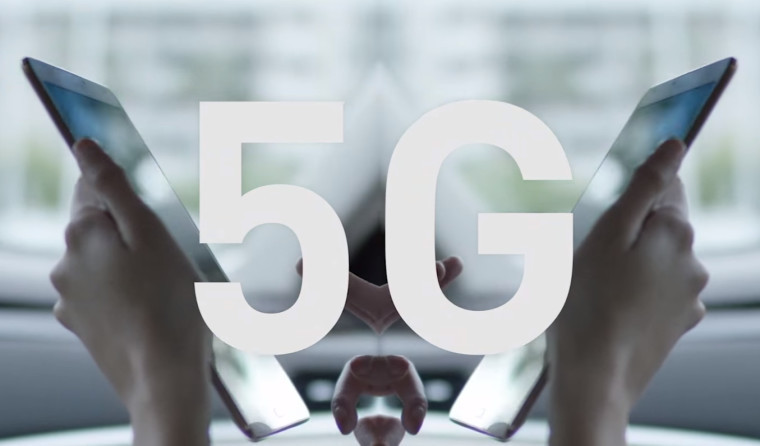 The British government has announced a multi-million pound city-wide trial of 5G wireless technology in order to gather evidence which will show that 5G is worth rolling out around the country, and provides economic benefits. Cities that bid to host the experiment will find out whether they've won by the summer when the government announces the winner.
Margot James, the Digital Minister, said:
"This is a huge opportunity for an urban area to become the flagship of our ambitious programme to make Britain fit for the future and a world leader in 5G.

Trialling 5G at scale across an entire city is a chance to prove the economic benefits predicted from this new technology, test different methods of deployment and boost the connectivity of ordinary people working and living there."
Some of the benefits outlined by the government around 5G include doctors using VoIP and remote treatment for those unable to travel, widespread use of sensors for real-time monitoring in order to eliminate traffic jams, tourist venues that leverage augmented and virtual reality technologies, and enhanced maintenance of assembly lines using robotics and augmented reality.
The project will receive £200 million from the government and it will specifically targets pinch-points in areas with poor connectivity – for example in city centres where there's heavy usage of networks, 5G can be deployed in order to meet the demand.
Trials such as these are becoming more and more popular around the world. Other countries that have been trialling 5G include Germany and more recently Australia. Operators in the UK expect to start rolling out 5G in 2020 but customers could be waiting until 2022 before it's widely accessible in the country.
Source: UK Government via Uswtich | Image via Qualcomm