NatWest, a bank in the UK, has plans to bring support to Google Home. The bank wants to make managing your bank a bit easier by giving you the ability to ask Google about the state of your balance, latest transactions, or about pending transactions. The bank said that only simple information like the examples given will be provided for the time being but it could expand functionality in the future to allow customers to transfer money or pay bills via Google Home.
To use the feature, NatWest will require users to log in to their account online to set up a unique four-digit pin that's different from the card pin. Whenever a user wants to access the information via Google Home, they'll be required to voice two of the digits from the voice pin before retrieving information; this will offer a modicum of security, however, fears remain over the fact that Google has real people reviewing user interactions with Google Home. Fortunately, Google has suspended the practice in the EU while Germany conducts an investigation.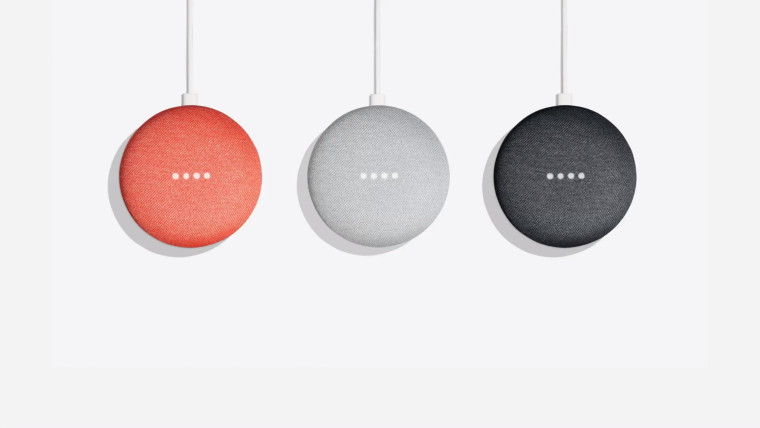 Discussing the news, Kristen Bennie, head of Open Experience at NatWest, said:
"We are exploring voice banking for the first time and think it could mark the beginning of a major change to how customers manage their finances in the same way mobile banking made a huge impact.

"This technology will make it easier for people to bank with us and could bring particular benefits to those who have a disability as voice banking eliminates the need for customers to use a screen or keyboard."
The scheme will roll out to everyone following an evaluation of a three-month trial which will include 500 NatWest customers.
Source: The Guardian and PA Media (Yahoo)