The UK's Online Safety Bill could be amended next week to include jail terms for social media bosses who fail to meet the requirements of the law. As the bill stands now, social media companies can be fined up to 10% of their global revenues if they do not implement measures to keep children safe on their platforms but new proposals could mean detention at His Majesty's pleasure for senior managers at tech firms if required measures aren't implemented.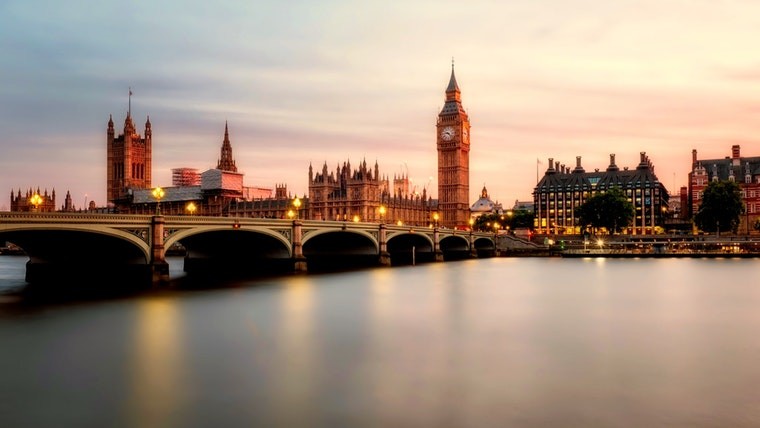 To be clear, jail terms are not what the Conservative government leadership supports, but 36 Conservative backbench rebels want harsher punishments included in the bill. These rebels wouldn't normally pose an issue but they're also supported by the Labour Party which is the main opposition party with 175 seats.
The amendment is also seeing support by an unspecified number of child protection charities. They believe that the bill will only be effective if bosses face the threat of personal liability. The construction and financial industries have similar personal liability rules in place too. The rebels have said they are open to concessions, but personal liability must be retained.
The Conservative government has a majority of 68 in the House of Commons which means it can get its way in votes if there is unity in the party. According to BBC News, the government is at serious risk of defeat.
Source: BBC News