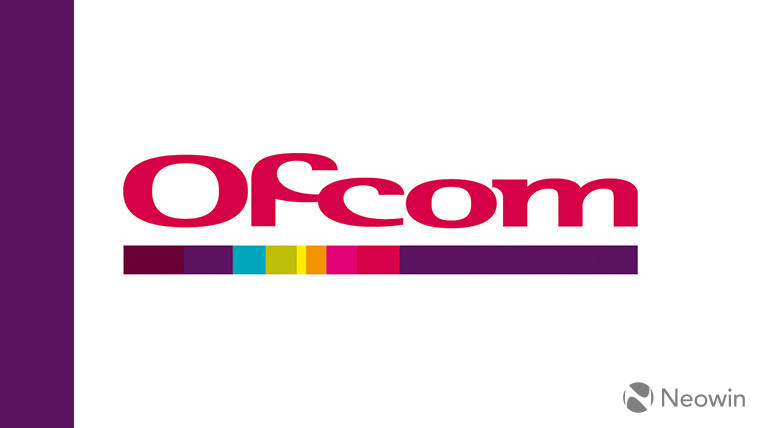 According to reports, phone networks in the UK have agreed with Ofcom to automatically block internet phone calls from abroad if they're trying to appear as though they're UK numbers. It's hoped that the plan will cut down on the number of spam calls that Brits receive. It comes after the regulator Ofcom said 45 million people were targeted by spam calls over the summer.
Ofcom has not announced the plan through official channels. The reports state that the regulator hopes the blocks will be introduced as a priority. So far, one operator has implemented the block while others are still exploring methods about how to set up the block.
Commenting on the matter, Lindsey Fussell, Ofcom's networks and communications group director, said:
"We've been working with telecoms companies to implement technical solutions, including blocking at source, suspicious international calls that are masked by a UK number.

We expect these measures to be introduced as a priority, and at pace, to ensure customers are better protected."
If you receive a suspicious call, you should not give any personal information or bank details. If they claim to be from a company, you can hang up, find the company's actual number and give them a call to find out whether they really contacted you. If you find out that the call was spam, you can report it to Action Fraud where it will be dealt with.
In the case of spam text messages, you should read carefully and check for any details that don't look right. Do not click any links or give out personal or bank details. If you are suspicious about a text, you can forward it to 7726 where the mobile operator will investigate.
Source: The Telegraph via BBC News