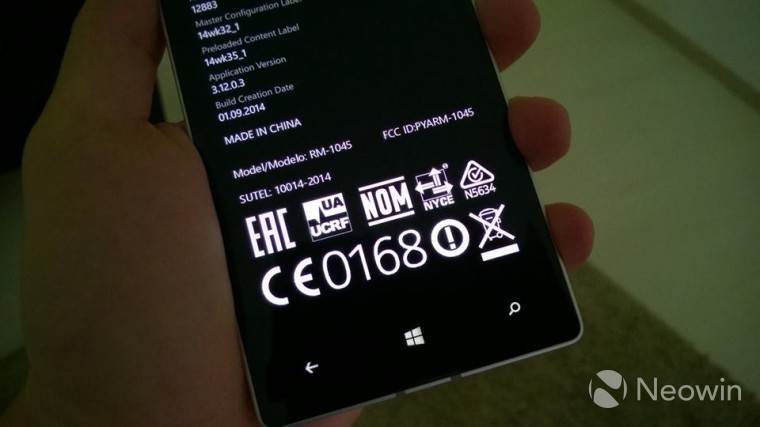 Some digital regulatory marks are already used by companies where allowed.
A bill that's been signed into law by US President Barack Obama aims to make companies' lives a tiny bit easier by allowing them to use software regulatory marks.
They're important, but you probably never pay any attention to regulatory marks, even when they're etched on your brand new smartphone. That's because companies usually go out of their way to hide those marks as much as possible so they don't stand out like a jarring bureaucratic stamp on top of your $700 marvel of technology and design. Sometimes companies go overboard and end up having their handsets temporarily banned.
Luckily, a new law in the US that was just signed by President Obama, will allow companies like Apple to hide the FCC seal of approval inside their devices' software instead of having such marks painted or etched in hard metal.
We're sure lots of product designers are happy with this new law, although unless the EU and a few other institutions follow suit we'll still be stuck with approval marks on the outside of our devices for now.