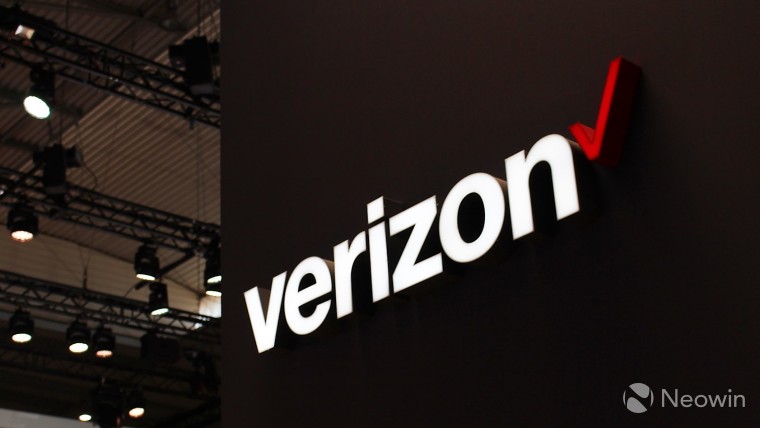 Late last year, Verizon had surpassed its goal of rolling out its 5G network to 30 cities in the U.S. before 2019 ended when it reached 31 cities across the country. Today, Verizon announced several new milestones related to its 5G efforts.
The carrier has rolled out 5G upload capabilities to 35 cities, allowing customers to upload content like high-definition videos and play massive multiplayer games at faster speeds, among other data-intensive tasks. Verizon says upload speeds will be approximately 30% faster than current 4G LTE speeds at first. The company has also revealed that it will launch 5G Ultra Wideband in San Diego on May 28, making it the 35th city to have that network capability. However, the service will have limited concentration initially in parts of Mission Valley near Westfield Mission Valley and SDCCU Stadium, Linda Vista along Linda Vista Road, Kensington near El Cajon Blvd, and in Banker's Hill on 1st Avenue.
Verizon also announced the creation of a virtual lab in order to proceed with its work on 5G applications remotely during the coronavirus pandemic. The labs can accommodate remote conferences, demonstrations of new services, and other virtual events. The remote collaborations are courtesy of BlueJeans, a video conferencing platform it acquired in April of this year.
Finally, the carrier has partnered with new partners in an effort to expand its millimeter wave (mmWave) 5G coverage. These are Movandi Corporation, Pivotal Commware, NXP, Qualcomm, and Wistron NeWeb Corporation. Movandi, NXP, and Qualcomm will help Verizon develop a new chipset technology to bolster its service for 5G customers in residential areas.