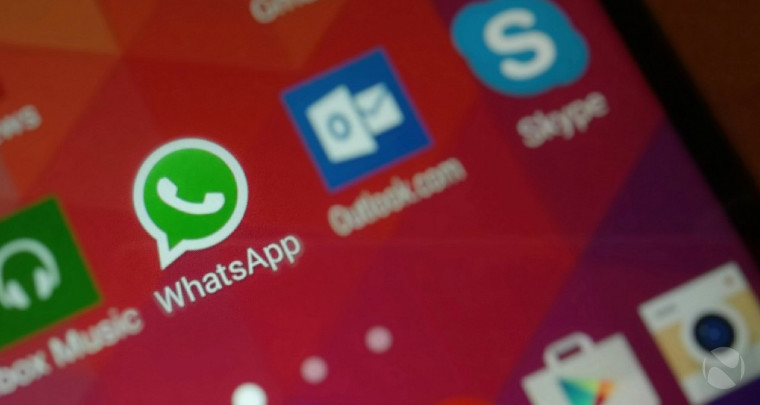 It has been over a year since the voice calling feature was rolled out to WhatsApp on all supported platforms, and now it seems that users will soon be able to make video calls using the client.
A recent build of WhatsApp for Android with version number 2.16.80 appears to have included a couple of placeholders related to video calling. When attempting to place a voice call, the users were shown the video call option along with audio call in a dialog. However, selecting the option seems to have resulted in the error screen shown in the image above.
According to FoneArena, few users were able to use the feature from this pre-release build, which has now been superseded by a version that does not include the placeholders. WhatsApp generally takes its time to test and roll out features, and video calling could be no different. Last year, the voice calling feature became generally available to Android users nearly a month after its appearance in the beta version for select users in certain countries.
As of now there is no known timeline for the release of the feature, but now that we know it is in development we will likely be hearing more about it, as and when new builds start rolling out.
Source: FoneArena via Android Authority | Images via FoneArena