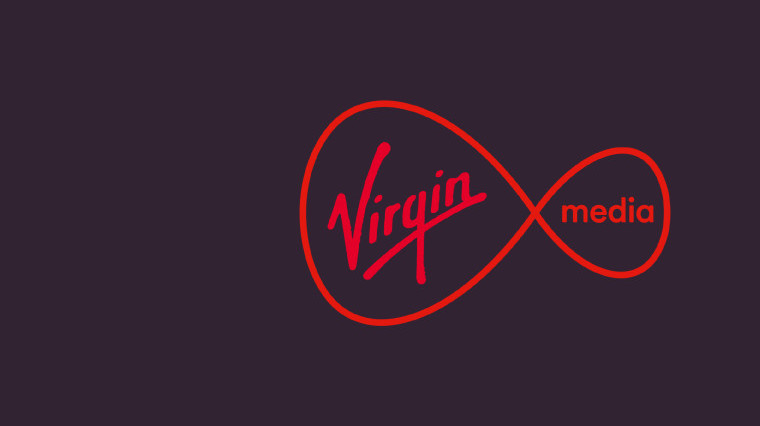 Last month, Virgin Media, one of the UK's largest ISPs, increased some of its prices for the third time this year. Its broadband customers have certainly become accustomed to such increases, after the company raised its internet service charges for the fourth time in three years last November - but the price hikes keep on coming, most recently rising by up to £3.49 a month.
In August, Virgin Media's managing director of consumer services, Gregor McNeil, justified the latest increases by saying that "our customers are getting more", including "faster broadband". But that's certainly not the case for all Virgin Media customers at the moment.
Virgin broadband users in various parts of the UK have been complaining of serious service issues with their connections. Some users have reported intermittent outages - particularly during peak times - while others have said that their connection speeds have decreased by up to 90%. Southwest London seems to be a particular hotspot for poor connectivity, with many customers reporting daily downtime.
Unfortunately, it looks like those problems are going to continue over the festive period - unwelcome news for those hoping to stream movies or enjoy some online gaming action over Christmas and New Year.
A spokesperson for Virgin Media told the Daily Star: "We are aware of an issue affecting some customers' broadband services...and are working hard to resolve it as quickly as possible. We apologise to customers for any inconvenience experienced."
However, the company also said that it doesn't expect to fully resolve the problems affecting its broadband services until January 18.
Virgin Media recently became the last major UK mobile operator to offer 4G services, four years after EE launched the country's first 4G network. A few weeks ago, Virgin also unveiled its "powerful" new TV set-top box, powered by Tivo.
Source: Daily Star