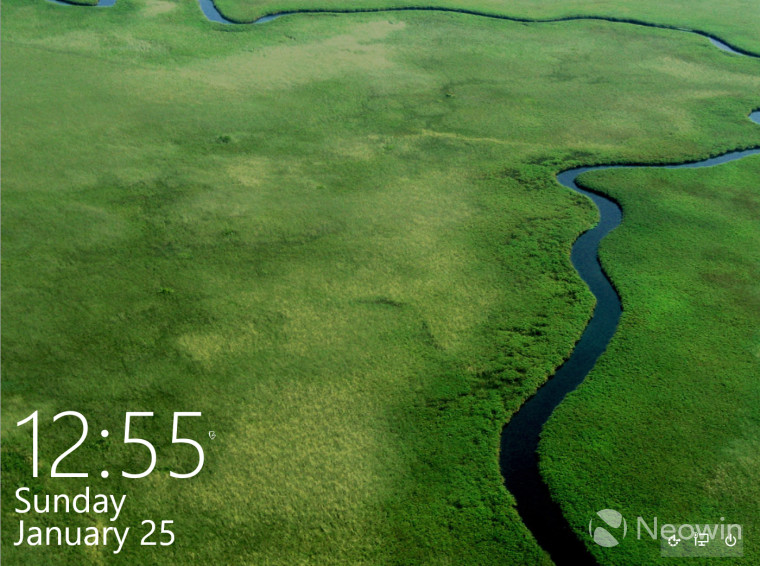 Microsoft released a new build of Windows 10 and there are a couple of features that are not enabled by default but with a simple registry tweak, you can see how Microsoft is evolving more elements of the user interface. We have already seen one hidden item, the clock and calendar widget, and now we can see the new user login screen too.
If you want to enable this feature in your install of Windows 10, it's quite easy, if you know how to tweak the registry. With that being said, only proceed if you have experience adding values to the registry because if you do this incorrectly, it can break your install of Windows 10.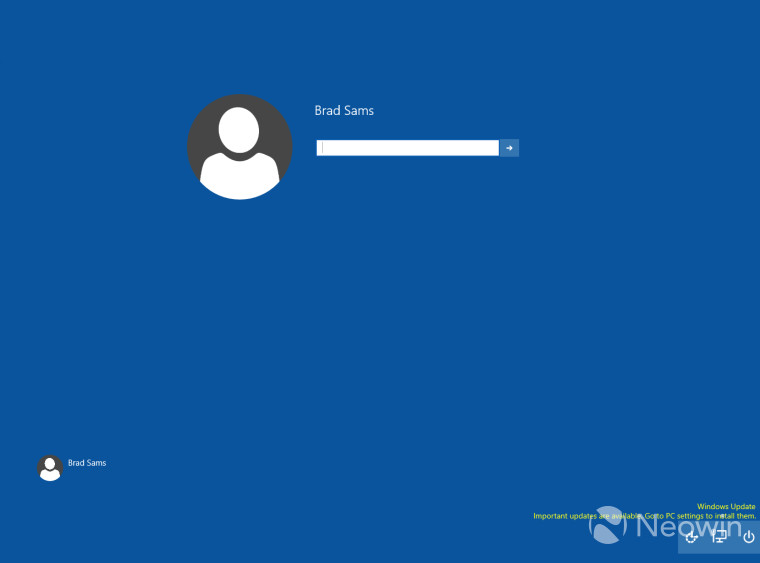 Follow the steps below to enable the new login screen in Windows 10 build 9926:
Open Regedit.exe
Go to HKEY_LOCAL_MACHINESOFTWARE\Microsoft\Windows\CurrentVersion\Authentication\LogonUI\TestHooks

?

Double click on 'Threshold' and change the value to 1
Close Regedit.exe
After making the edit, you can go back to the login screen and see the updated visuals that include a new location for the lock-screen icons and a round user icon too. There does not appear to be any significant new functionality yet, but it's clear the UI elements have been updated when compared to Windows 8.
We have been covering all of the new features that shipped with the latest build of Windows 10, and if you need a refresher, you can check all of our coverage here. If you happen to find something that we have not covered yet, make sure to send us a tip. Or, if you are having issues with your install, you can get help in our forums here.