Right on schedule, Microsoft released a new Windows 10 Insider Preview build today, and there's actually quite a bit that's new this time, unlike most builds.
For one thing, you can now customize and organize your virtual desktops. You can drag and drop them in Task View, or you can right-click on one and choose to move it left or right. You can also change the wallpaper on a virtual desktop now.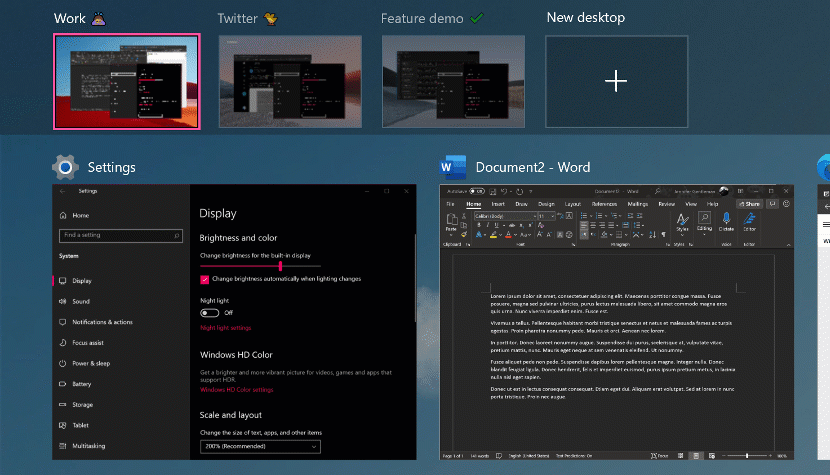 Another new item is Auto HDR, which is in preview, and it's for gaming PCs. When you turn it on, you'll automatically get HDR visuals when playing any of over a thousand DirectX 11 and DirectX 12 games.
File Explorer is getting some changes, including a new compact mode. This brings you back to the "classic layout" of File Explorer. Just go to the View tab in the ribbon to find it.
Next up is Captions settings, which Microsoft only said are getting updated. There are also some changes to inbox apps; Notepad is now going to be updated via the Microsoft Store, Windows Terminal is now an inbox app, and Power Automate Desktop is now an inbox app, meaning that those latter two apps are going to be bundled with Windows 10 from now on.
And that's about it. To install the build, you can grab it through Windows Update. If you're not on the Dev channel yet, you can go to the Windows Insider Program tab in Settings to get started.